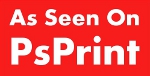 Our wine labels are not just for wine. Of course, with our high-quality premium cream texture parchment sticker paper, our wine labels make for classy wine labels. But you do not have to be a winery or a brewery to print our labels and use them. Our wine and bottle labels make excellent packaging and mailing labels. Our customers are a clever bunch, and I've seen some cool uses of our wine and bottle labels, including olive oil labels and personalized wine and beer labels for weddings and thank-you gifts. In this week's Hot Off The Press, check out the smart ways our customers are using our wine and bottle labels, plus some of the other really great customer designs that rolled off our printing presses.
---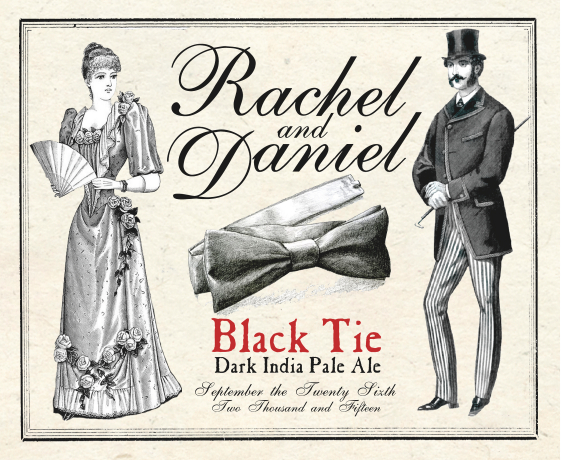 Beer label design for a wedding by Mike Lynch from Bentley Brewing Company
---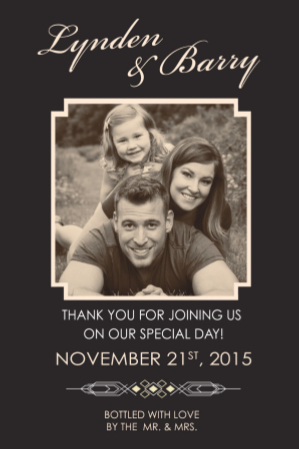 Wine label for a thank-you gift designed by Barry Boltz
---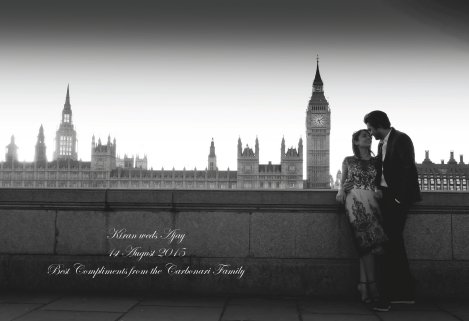 Wine label with a photo designed by Kiran Gadani
---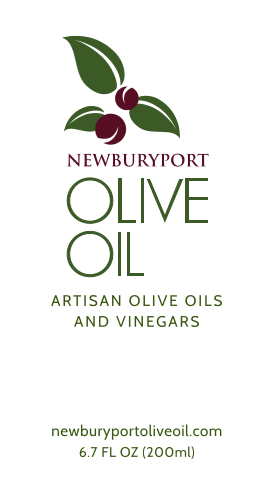 Labels for Newburyport Olive Oil by Zampitella Creative
---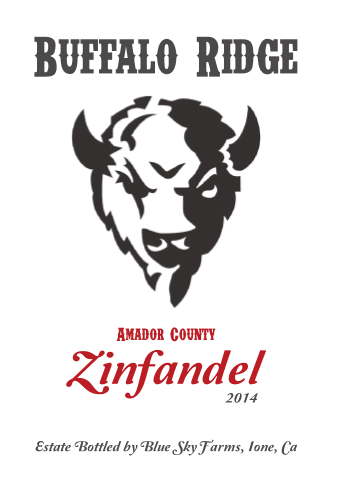 Wine label design by Becky Indrio
---
Other great designs: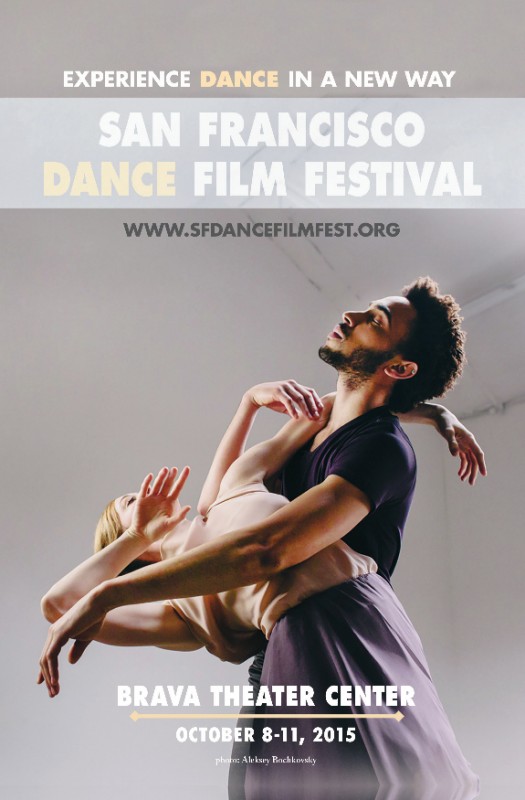 Booklet for the San Francisco Dance Film Festival designed by Randall Heath
---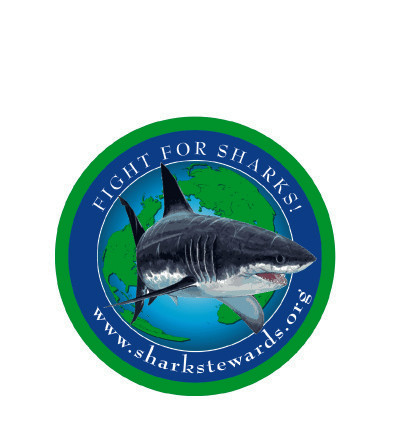 Die-cut sticker for Shark Stewards
---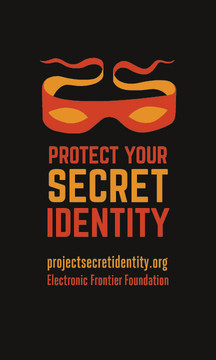 Business card by Hugh D'Andrade for Electronic Frontier Foundation
---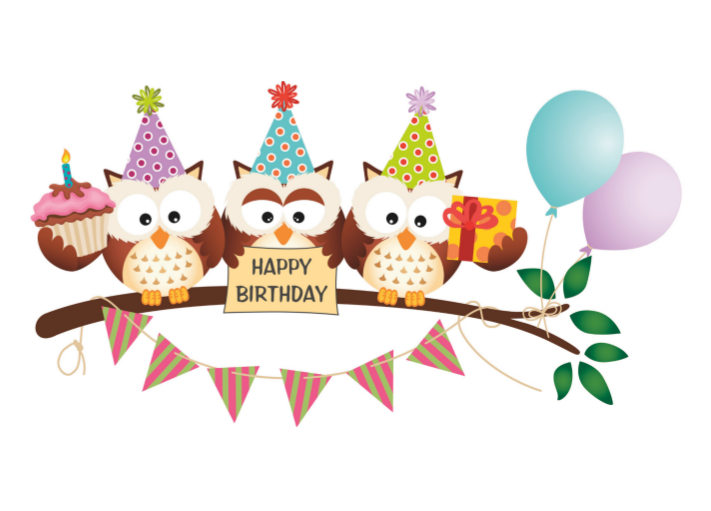 Birthday card for Independent Adoption Center
---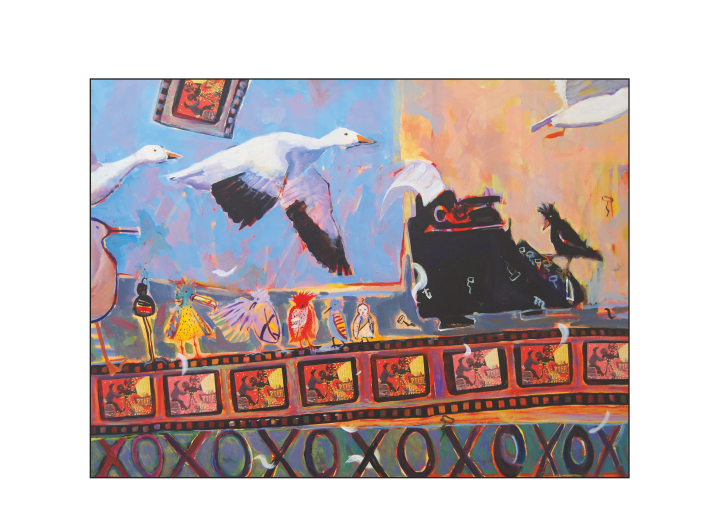 Greeting card designed by Anne Schreivogl
---
For more marketing tips and ideas, check out our How To Jumpstart Your Marketing guide.