Veterans Charity Ride is a nonprofit program that helps severely wounded and amputee veterans through motorcycle therapy and wellness programs.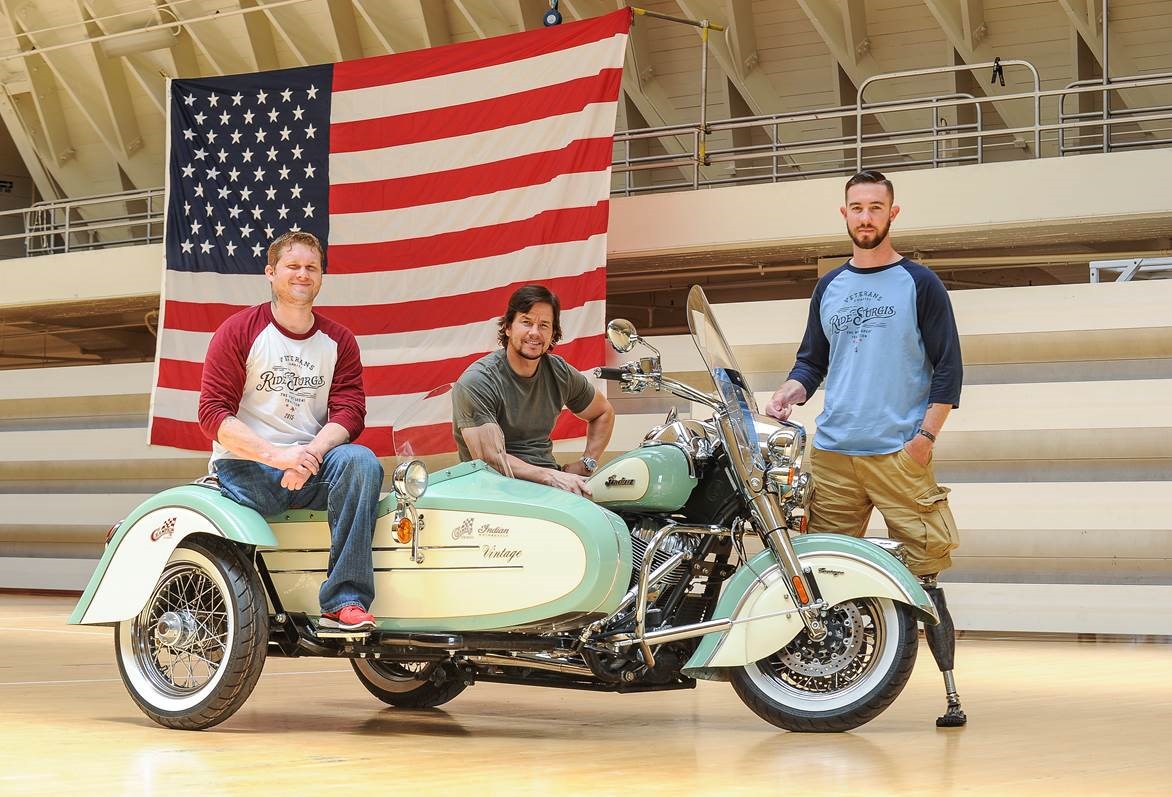 Veterans Charity Ride veterans Sean Carroll and Jed Morgan with actor Mark Wahlberg.
Such a worthy organization was more than worthy of our help. As part of PsPrint's Random Acts of Printing program, Veterans Charity Ride received 1,000 die-cut stickers to promote its nonprofit at the Arizona Bike Week in April.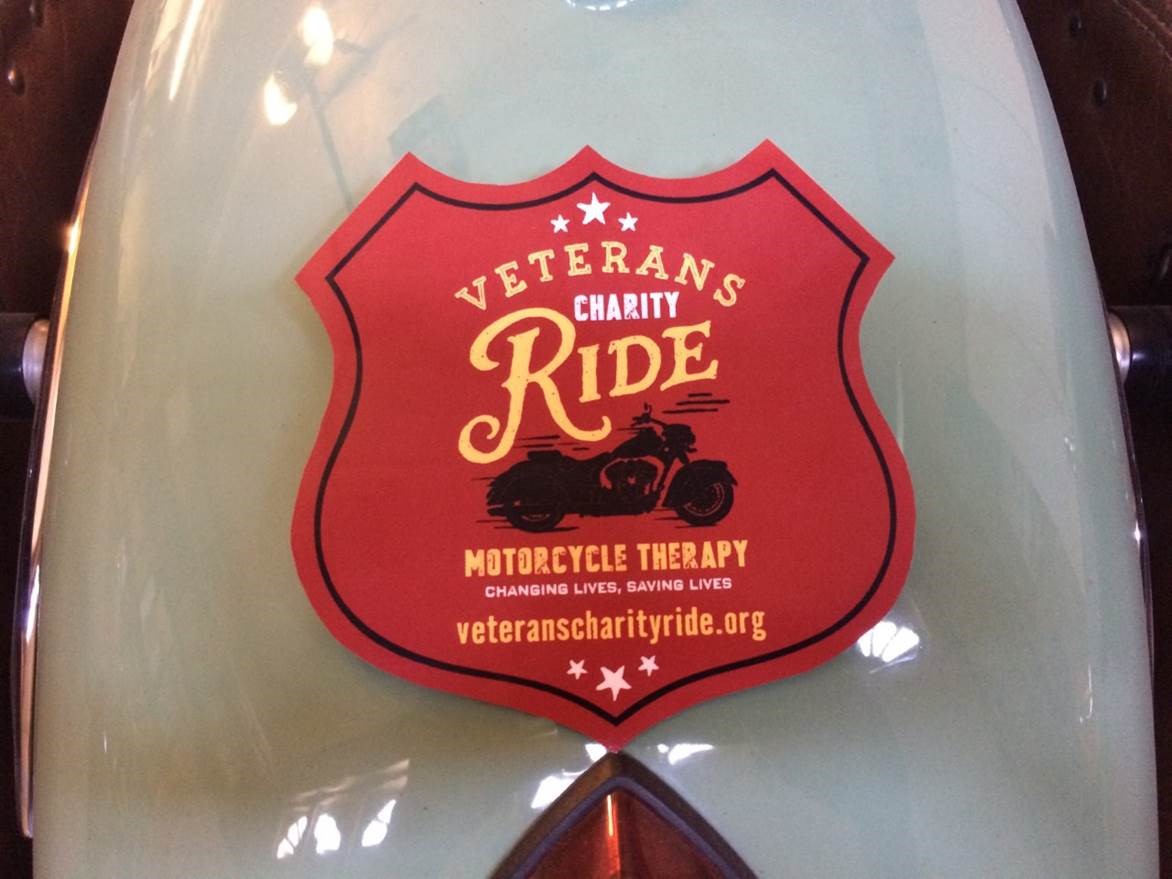 Veterans Charity Ride die-cut sticker printed by PsPrint on Veterans Charity Ride motorcycles.
"Veterans Charity Ride, our veterans, and our supporters all love the beautiful high-quality stickers PsPrint printed for us," Dave Frey, founder of Veterans Charity Ride, wrote us in an email. "Many thanks to PsPrint for supporting Veterans Charity Ride and for taking the time to share our information with the public, reaching out to more veterans who could benefit from our program."
Arizona Bike Week is a five-day event that includes charity rides, stunt shows and musical performances by Bret Michaels, Creedence Clearwater Revisited, Korn, and Alice Cooper with CO-OP.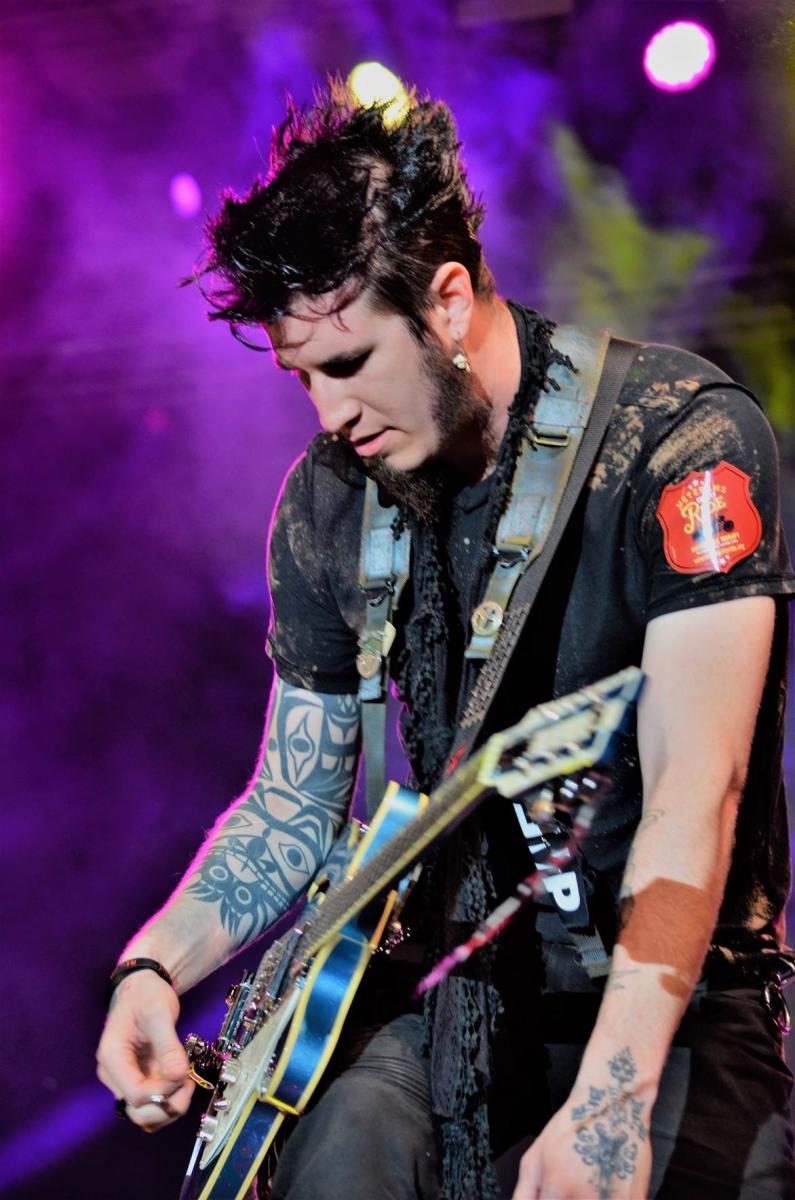 Friend and Veterans Charity Ride supporter Court Stumpf, guitarist with Alice Cooper and CO-OP (Alice Cooper's son's Dash Cooper's band) wearing the Veterans Charity Ride sticker printed by PsPrint  at Arizona Bike Week.
"We are so excited to bring Veterans Charity Ride to Arizona Bike Week," said Frey. "Our main mission is to reach fellow veterans, get them out of the house and back into the environment, so they can experience life and living again."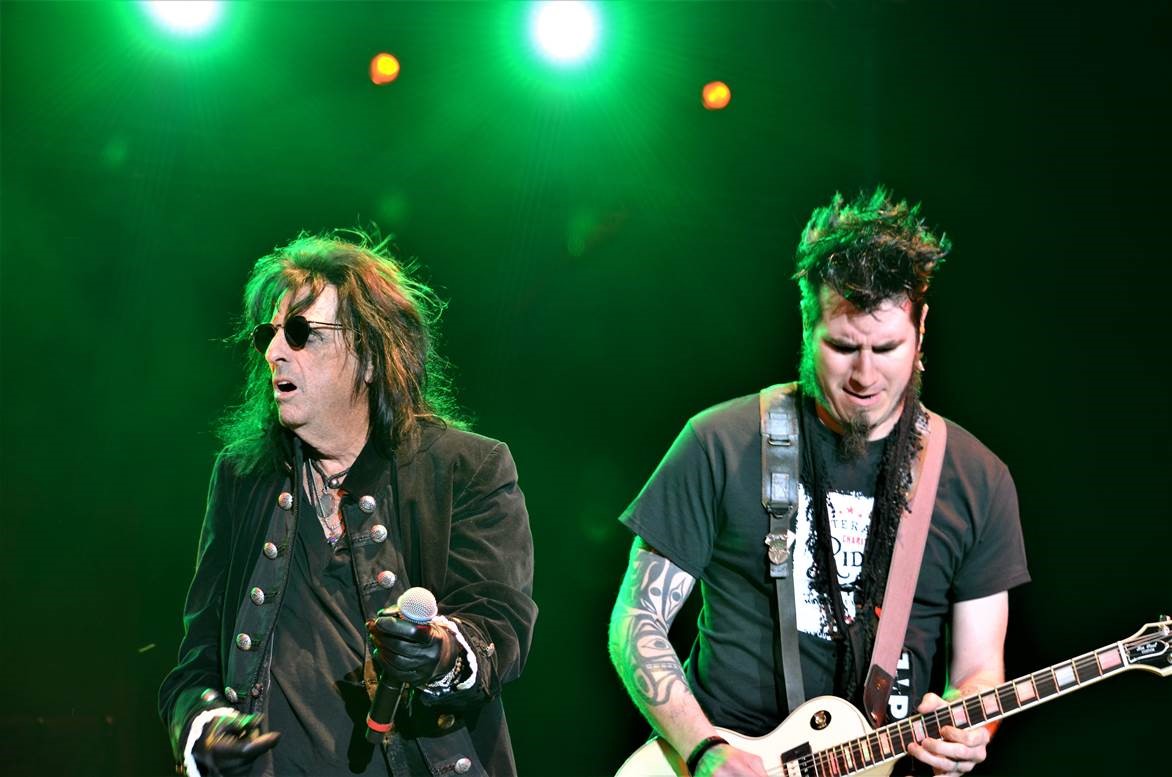 Alice Cooper and Stumpf performing at Arizona Bike Week.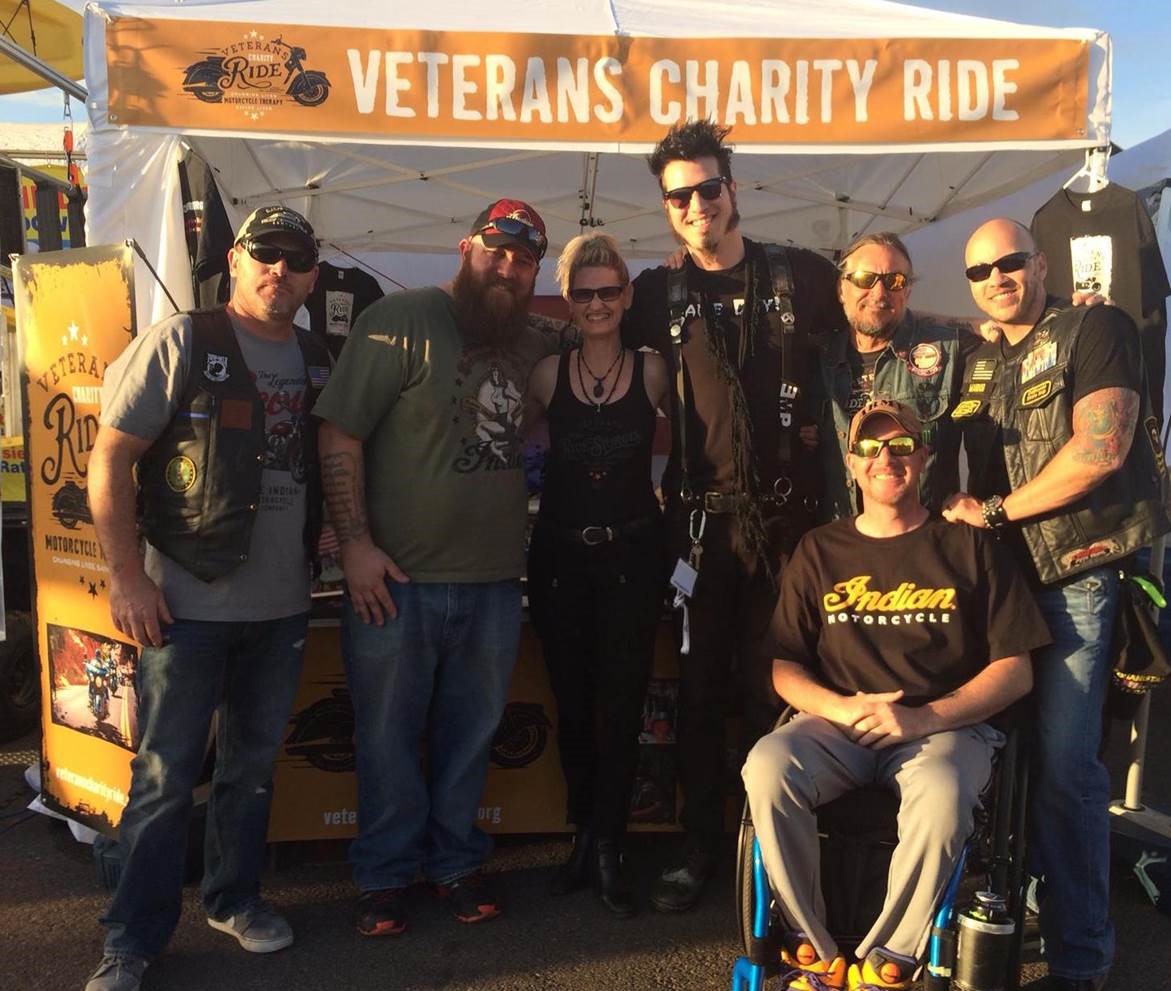 Stumpf visiting some of our veterans at our VCR booth before his concert with CO-OP and Alice Cooper at Arizona Bike Week. 
For more information about Veterans Charity Ride, visit www.veteranscharityride.org. If you would like to learn more about our Random Acts Of Printing program, click here.