Halloween may look a little different this year. With the ongoing COVID-19 pandemic, some trick-or-treaters may have to sit this year out and find new ways to celebrate according to NPR.  So what can your business do to keep the creative spirit of Halloween alive, but from a distance? Start to think about the color palettes for your business's social media campaigns, mailers or emails. These key marketing intiaitves may be a good way to incoporate All Hallow's Eve into your branded deliverables. 
Halloween color palettes for your marketing designs
Get creative and celebrate Halloween with these 21 unique Halloween color palettes from ColourLovers. Each serves as the perfect color scheme for your Halloween designs and use for posters, catalogs, postcards, banners and more. Since Halloween isn't just fun, it's incredibly profitable for many businesses and just like so many costume contests, the key to winning Halloween marketing is standing out.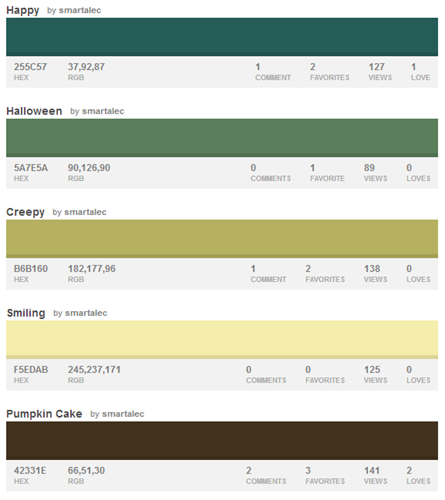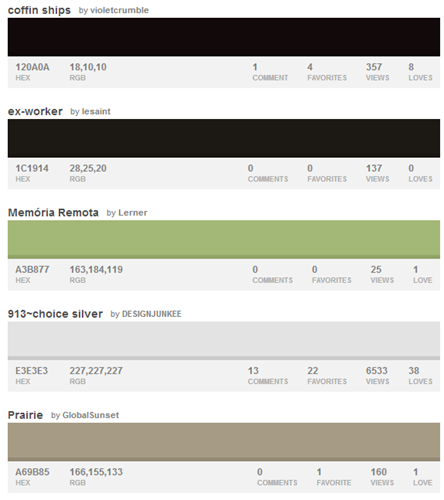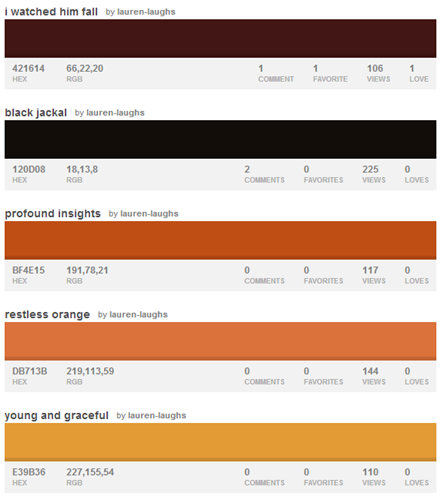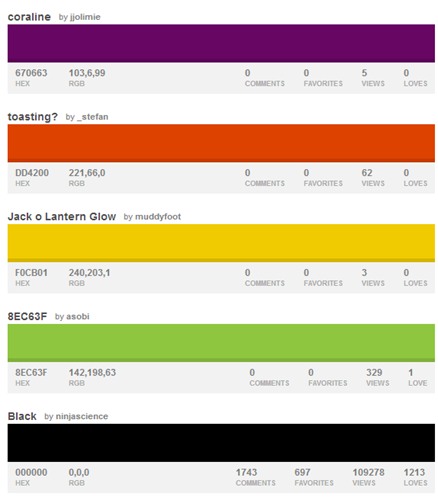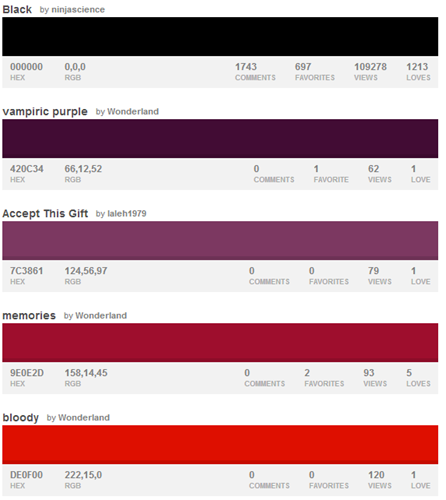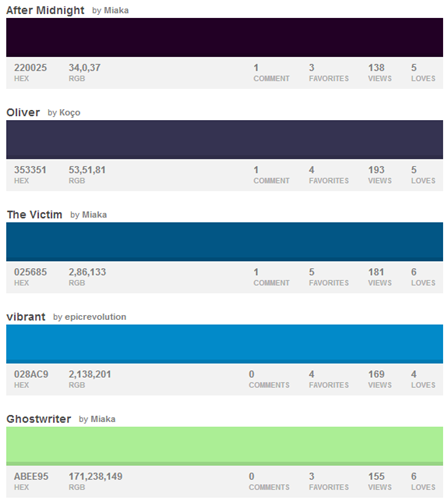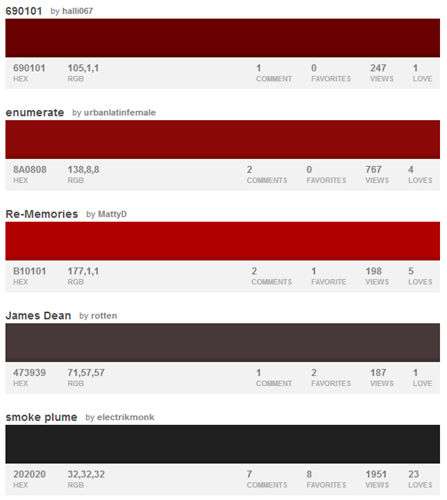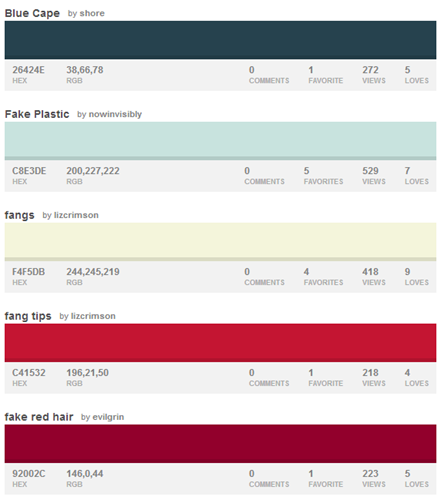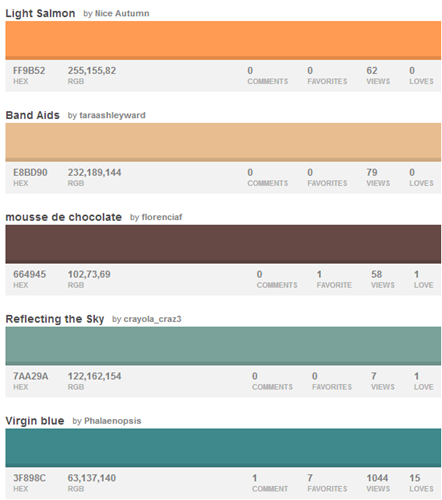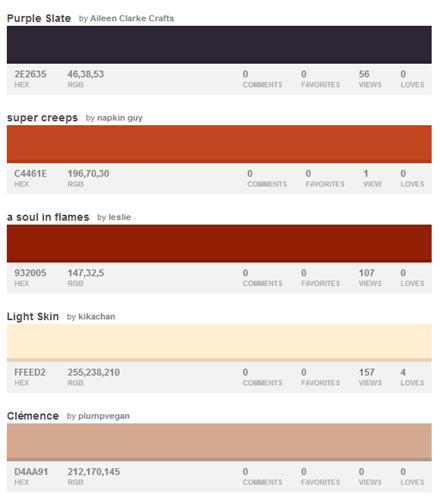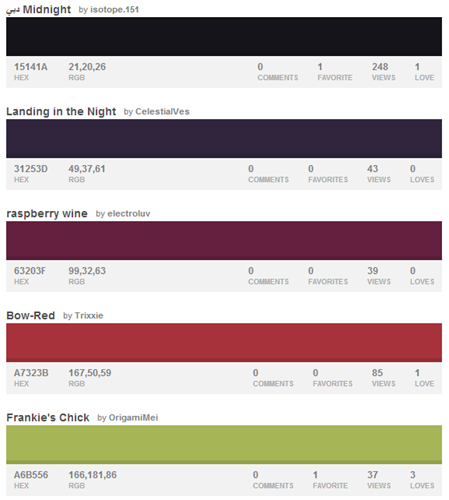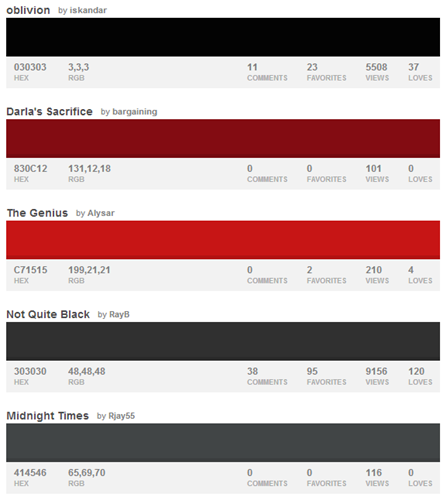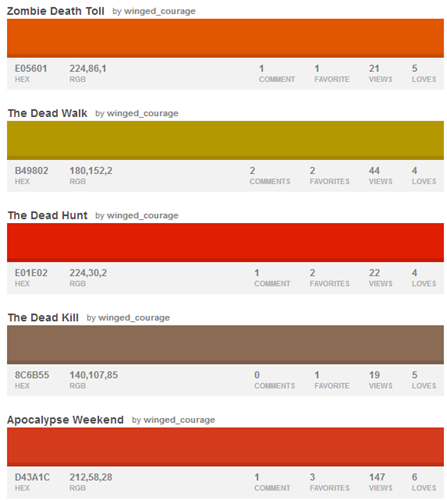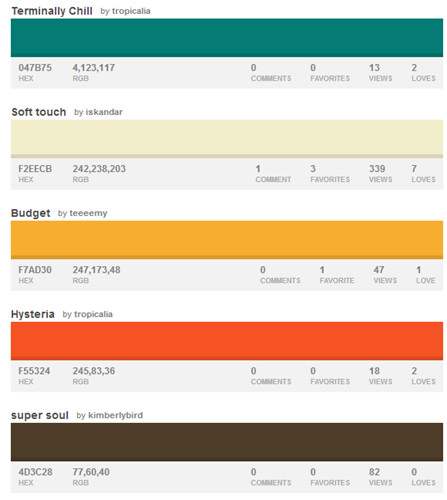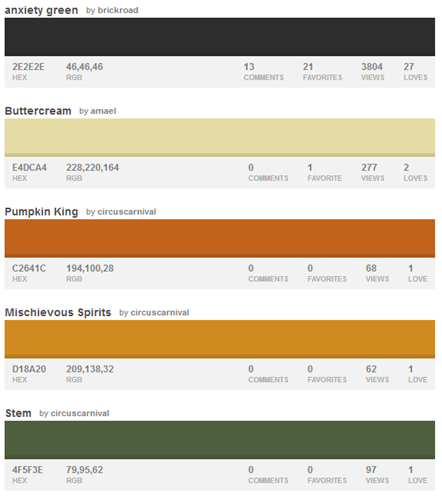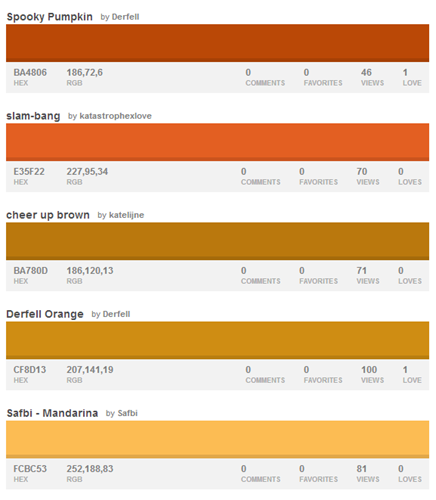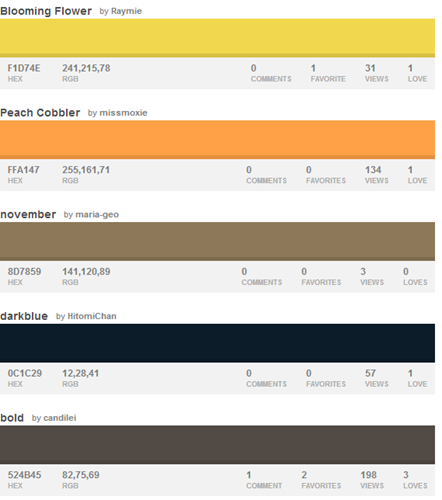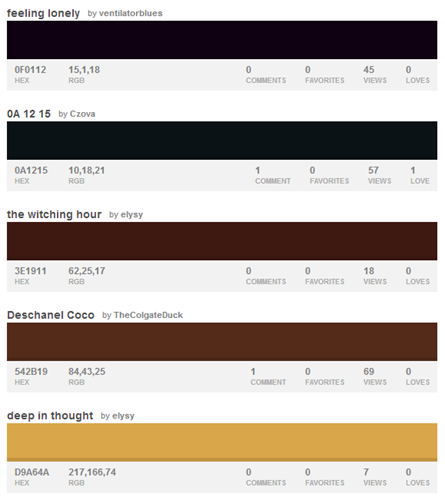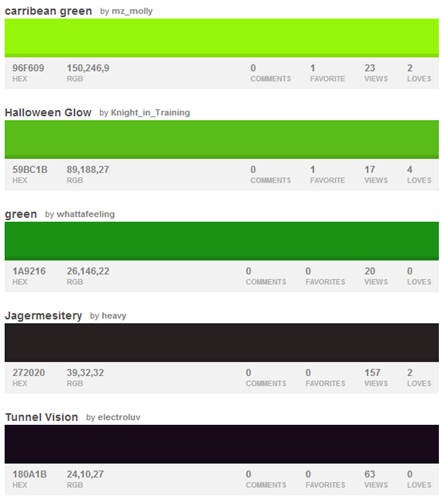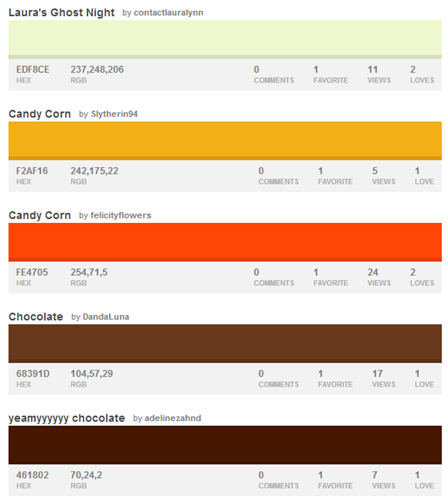 These 21 color palettes for Halloween may be your best bet to engage maybe even the most disspirited customers. Keep Halloween happy and spooky with your on-theme marketing materials and design creations from PsPrint.