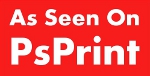 As the end of the year approaches we are starting to see more and more calendars rolling off the printing press. Schools, nonprofits, car dealerships and more: A lot of different types of businesses and organizations use calendars, because they are smart. Calendars keep your organization in front of people's eyes all year long. I have one hanging in my cubical, and I have one hanging on my wall at home. And I look at both of them every day. I'm sure I'm not the only one. My favorite calendars that we print here at PsPrint are the ones for animal rescues. We featured some pretty adorable animal rescue calendars on Hot Off the Press last year, including one of the Marine Mammal Center, Illinois Doberman Rescue and Hoodcats. This year, the calendar for NMDog.org caught my eye. NMDog.com is an all-volunteer dog rescue organization in New Mexico. The dogs featured in the calendar are so lovable, dressed up in cute outfits, and the money raised by the calendar sales goes to a great cause. Each month in the calendar features a different rescued dog with his or her story. If you read these stories, and it doesn't touch you, well, I'm sorry about your cold, dead heart.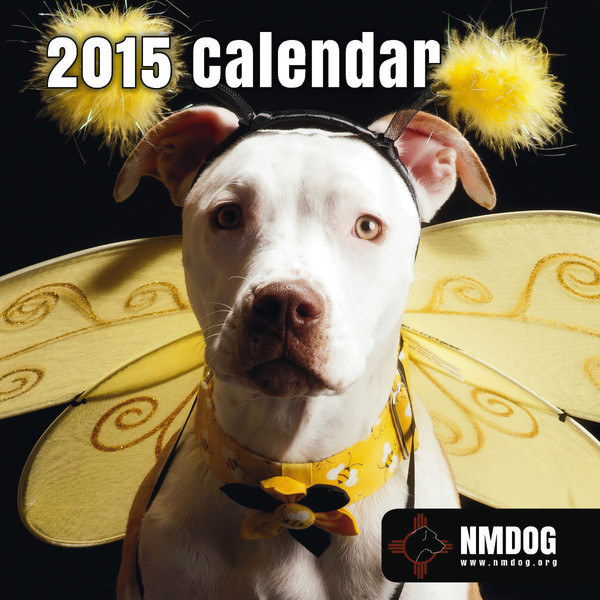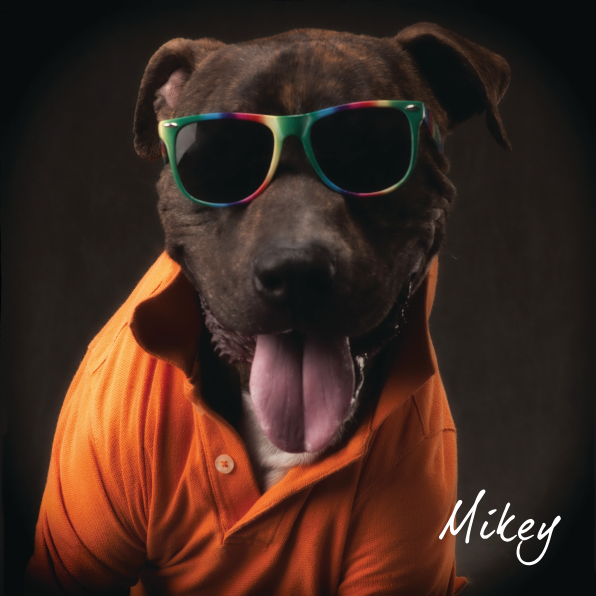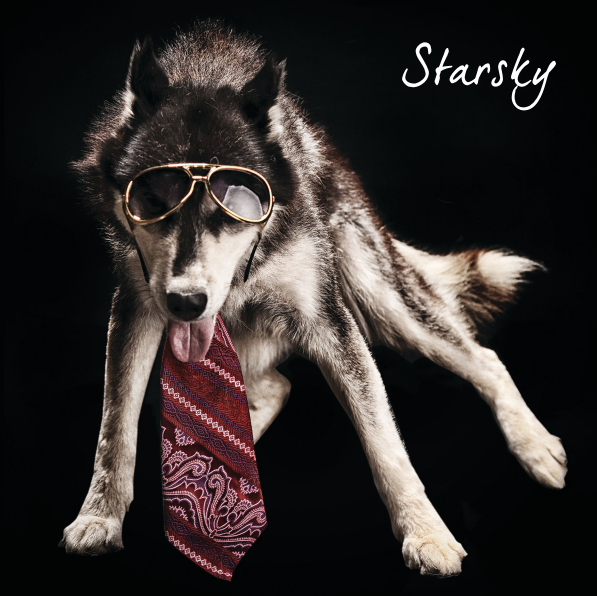 If you would like to order a NMDog calendar for yourself (or maybe as a holiday gift), please visit NMDog.org.
Want more cuteness? Excellent. Below is just a small sample of the amazing animal rescue organizations that print with PsPrint. And if you are a rescue organization that would like to be featured on the PsPrint Blog, then email me at Sonia@PsPrint.com. I heart animals!
---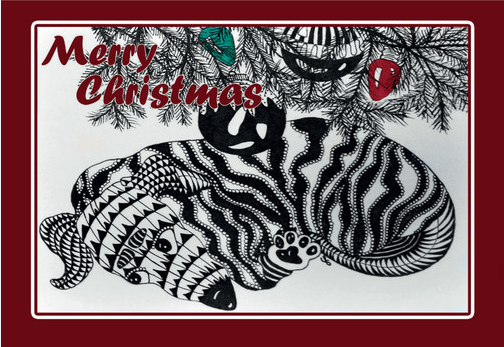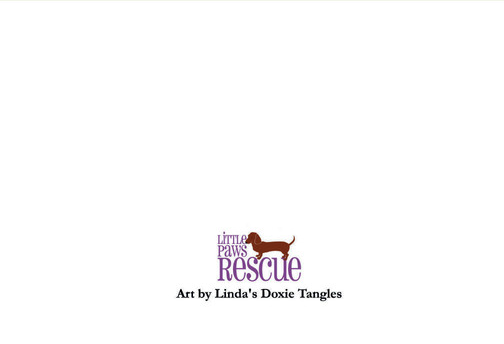 Front and back of a holiday card designed by Linda's Doxie Tangles for Little Paws Dachshund Rescue in Massachusetts. All proceeds from sale of the card will go to the dachshund rescue.
---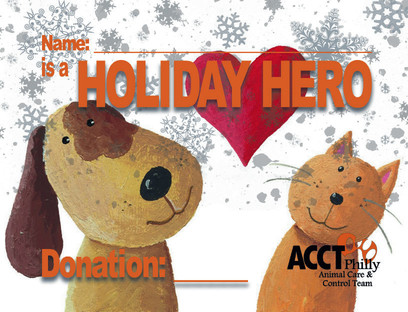 A flyer printed on our smooth velvet paper stock for ACCT Philly, an animal care and control service provider that works with the city of Philadelphia to provide care and shelter for abandoned and abused animals.
---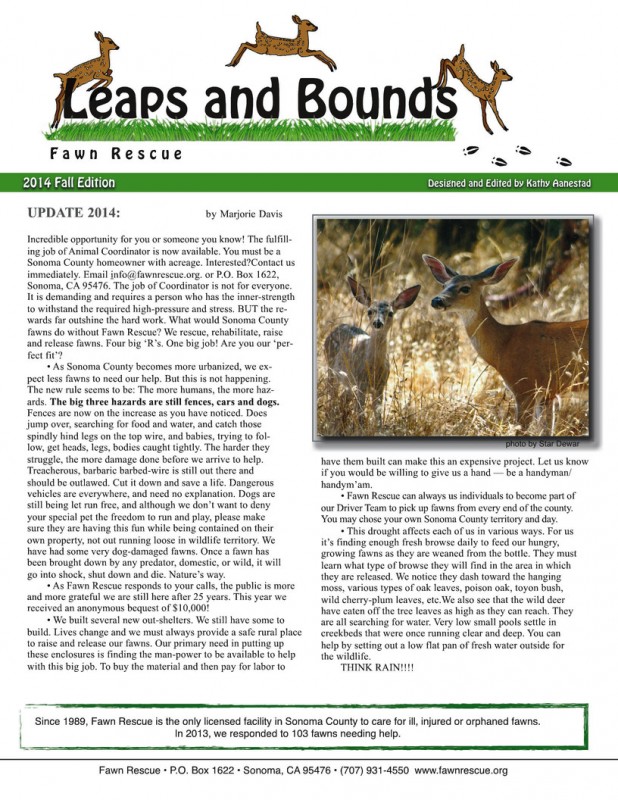 Newsletter designed by Kathy Aanestad for Wildlife Fawn Rescue.
---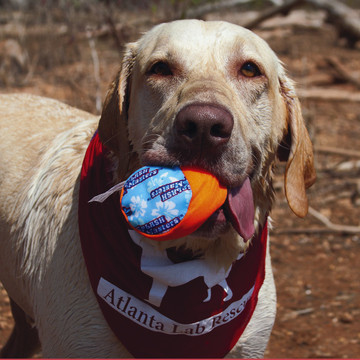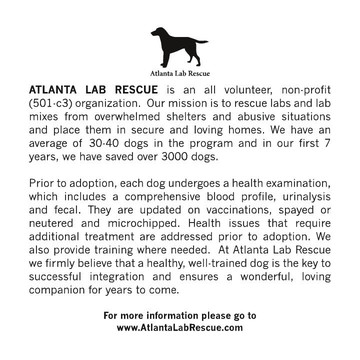 Front and back of a business card for Atlanta Lab Rescue.
---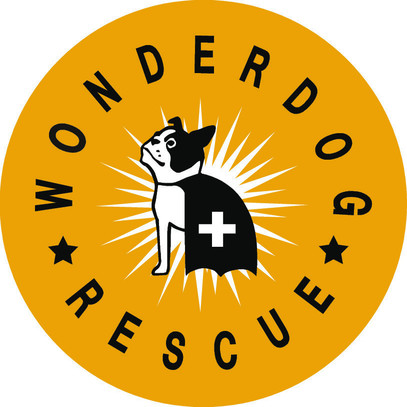 Die-cut sticker  designed by Ilo Graphics for Wonder Dog Rescue, which rescues dogs all over Northern and Central California.
---
For more marketing tips and ideas, check out our How To Jumpstart Your Marketing guide.