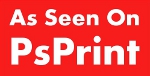 Our customers order from PsPrint for all sorts of different reasons. This week's "Hot Off the Press" showcases a number of uses for our online printing services.
The Deering Banjo Co. requested a custom order for its warranty cards.
Artist Rask Opticon prints his posters featuring his original art.
Glob, which makes natural art products, often places custom orders for its paints packaging.
The Palm Springs Hot Rodeo chose square business cards for marketing handouts.
If you ever need a print product in dimensions or a format that doesn't appear on our website, please email customquotes@psprint.com – we just might be able to make your wish come true! Speaking of wishes, we here at PsPrint would like to wish you a happy Thanksgiving. That means the rest of the holiday season is upon us, so don't forget to start brainstorming your holiday cards, catalogs and calendars now, if you haven't done so already. For inspiration, have a look at last week's "Hot Off the Press," which featured all sorts of calendar printing, from nonprofit marketing to small-business giveaways.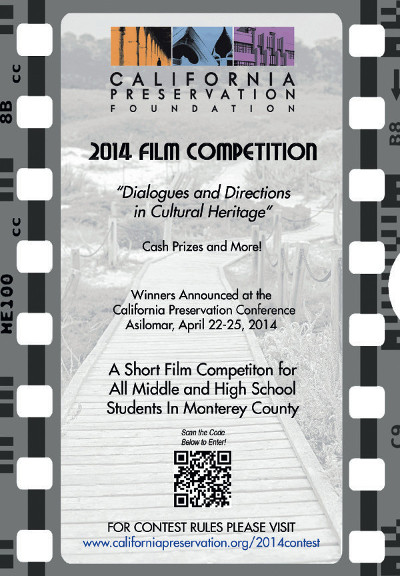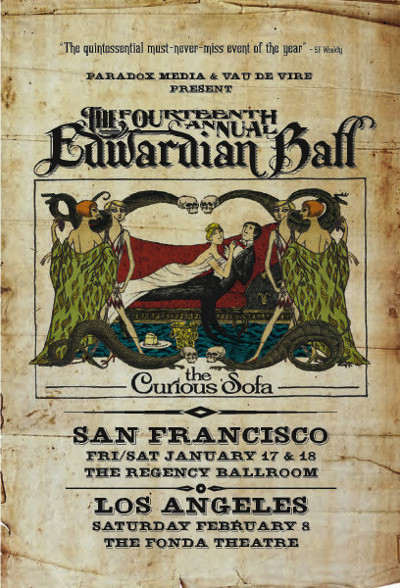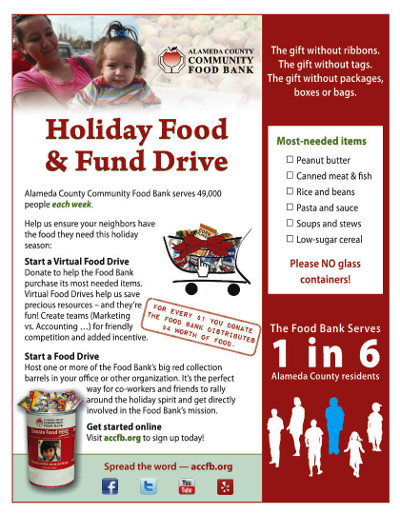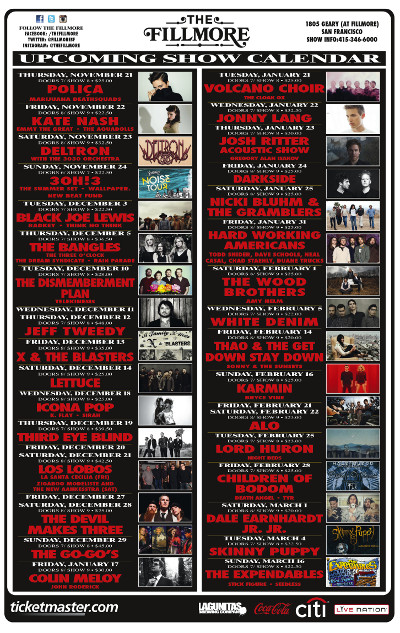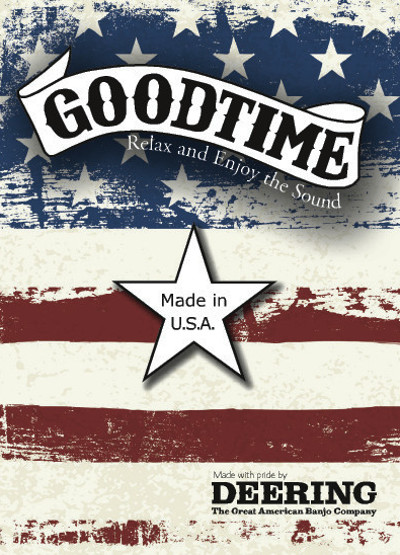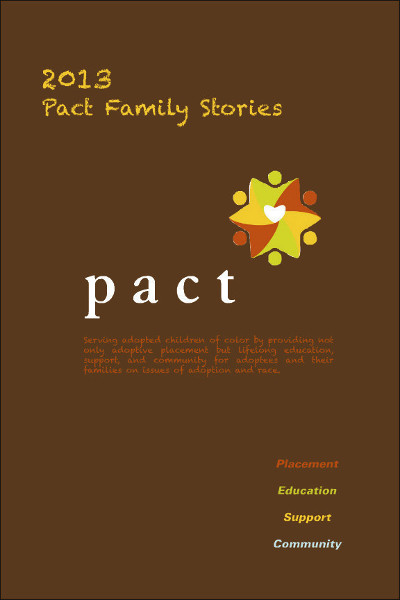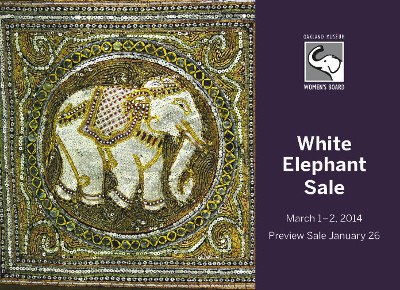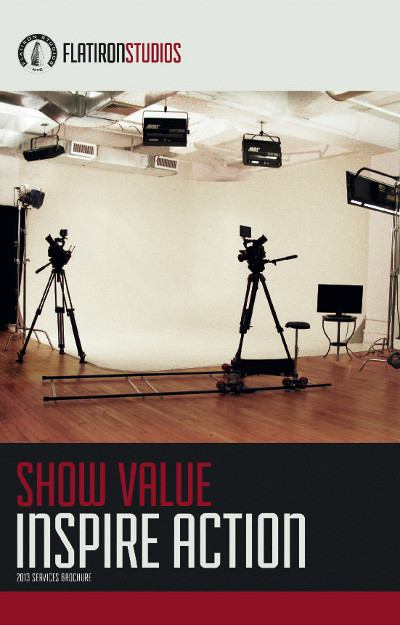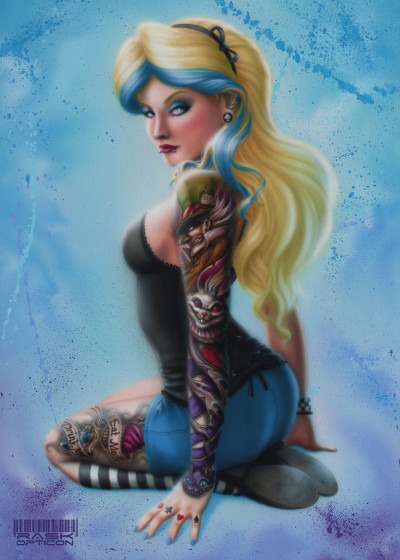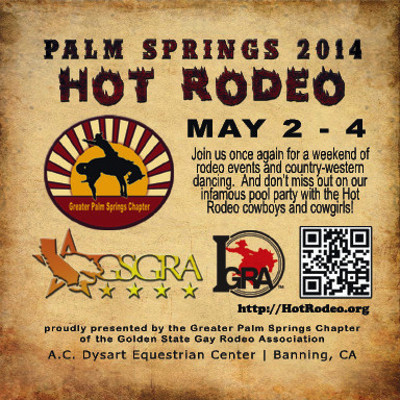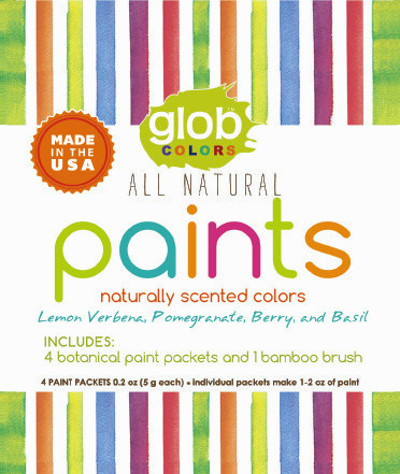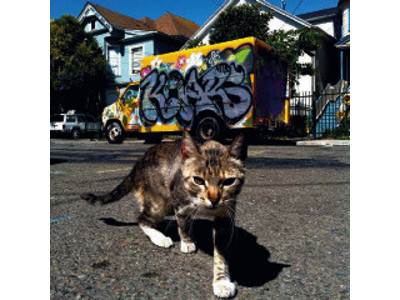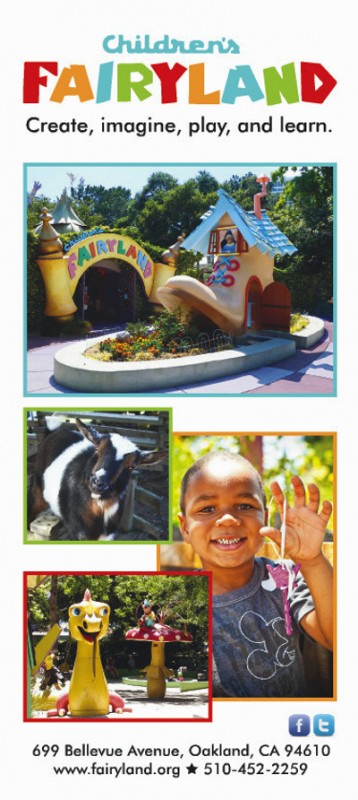 Newsletter cover for Smith Point Sea Rescue