Betti Ono is more than an art gallery. The downtown Oakland, Calif., space showcases some pretty edgy art, for sure, but it also offers curatorial fellowships and hosts fun parties featuring eclectic music. "Stop Telling Women to Smile," a public art project by Tatyana Fazlalizadeh that addresses gender-based street harassment, was scheduled to close this past weekend at Betti Ono but has been extended through May 2. PsPrint printed this postcard handout promoting the exhibit:
For more than three years PsPrint has printed posters, business cards, postcards and other promotional items for Betti Ono. "As a local small business, it's important to us to keep the dollars circulating in the local economy," says Anyka Barber, curator and director for Betti Ono. "PsPrint being based right here in Oakland is not only convenient but helps us realize that goal."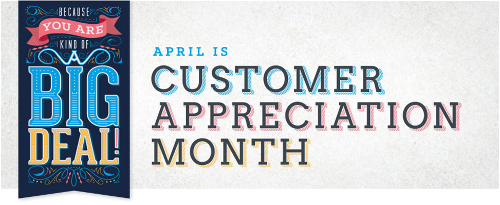 April is Customer Appreciation Month at PsPrint. To celebrate we're giving a shoutout to some of our favorite customers every weekday on the PsPrint Blog. If you want to be appreciated, drop us a note at
sonia@psprint.com
or
jennifer@psprint.com
. And, to learn more about our Customer Appreciation Month, which includes a customer artwork contest, daily giveaways and exclusive deals, visit our
Customer Appreciation page
.