If you walk around PsPrint, you'll notice employee cubicle and office walls are covered in customer artwork. Our customers are talented, and only the best print jobs are deemed wall-worthy – or plant pot-worthy, in my case. One customer's print marketing that's made it to many PsPrint employees' walls is Soul Shoppe.
Soul Shoppe prints fun marketing with a serious message. The Bay Area-based organization provides schools all over North America with interactive programs and tools that teach students powerful learning and life skills. "We serve about 80,000 kids every school year through our elementary school assemblies and workshops focused on character education and bullying prevention," Soul Shoppe director Vicki Abadesco told me. Soul Shoppe has been a loyal PsPrint customer for almost 13 years, printing
flyers
,
postcard handouts
and more. "We can't beat the price or the turnaround time, and the staff is always kind and helpful," Abadesco said. Here's to 13 more years of wall-worthy printing from Soul Shoppe!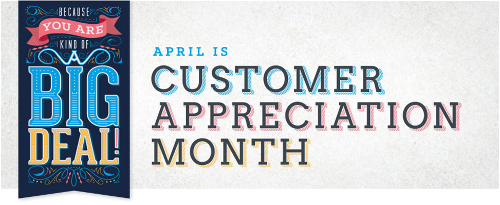 April is Customer Appreciation Month at PsPrint. To celebrate we're giving a shoutout to some of our favorite customers every weekday on the PsPrint Blog. If you want to be appreciated, drop us a note at
sonia@psprint.com
or
jennifer@psprint.com
. And, to learn more about our Customer Appreciation Month, which includes a customer artwork contest, daily giveaways and exclusive deals, visit our
Customer Appreciation page
.