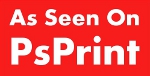 How do I love sticker printing? Let me count the ways:
Save-the-dates for weddings and other events.
Sheet stickers for mailing labels.
Inexpensive packaging – purchase blank bags or boxes in bulk and brand them with your sticker.
Bottle labels and tap handles for breweries, wineries and homebrewers.
Sheet stickers for when you want to order different designs.
Guerrilla marketing – stick your band stickers and branding message everywhere!
Sheet stickers for envelope sealers.
Product labels for artisan foods and goods.
Sheet stickers for less-expensive die-cut shapes.
Photo stickers for fun party handouts.
That last sticker idea is something PsPrint Sonia and I have done for recent parties – we choose a photo of the birthday guy or gal and printed stickers for the guests to wear. Sonia even used the leftover stickers of her toddler as labels for his lunchbox and other preschool supplies.
Have a look below at how other PsPrint customers have printed stickers and please let us know any uses you have for sticker printing that we left out.
For more design and printing inspiration, please check out last week's "Hot Off the Press."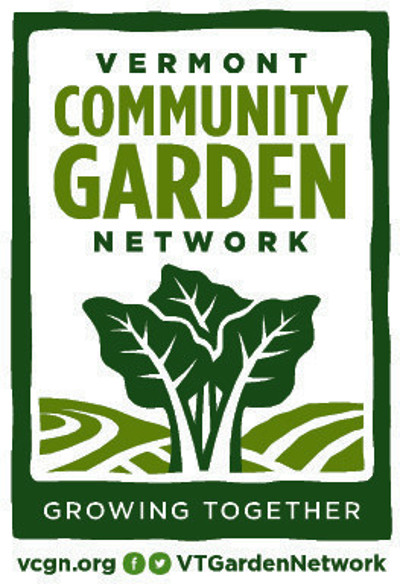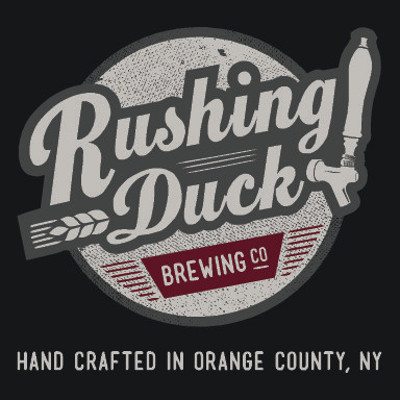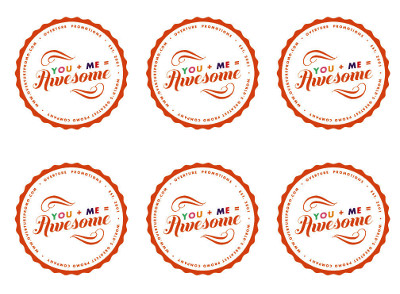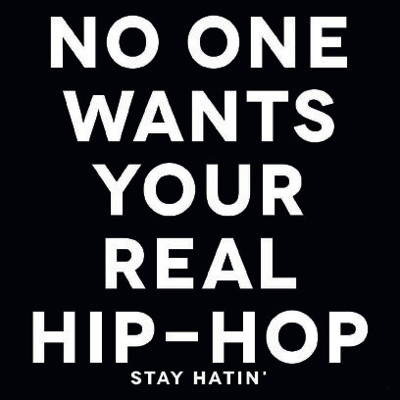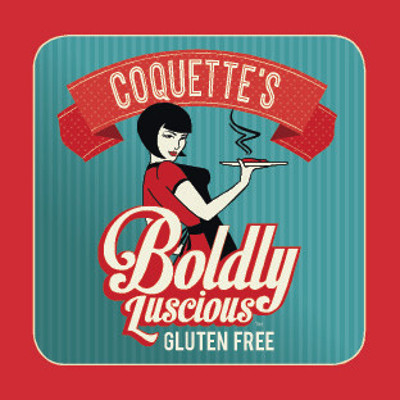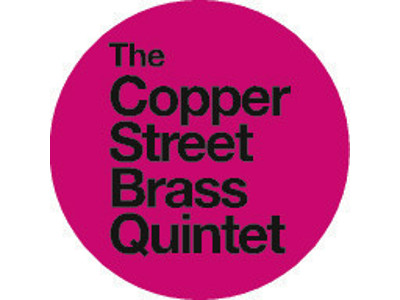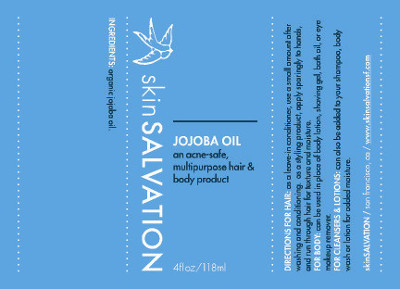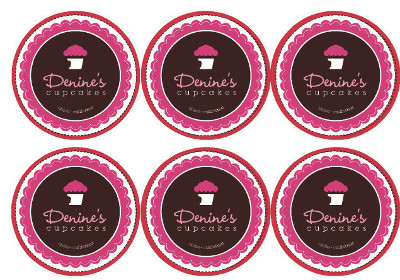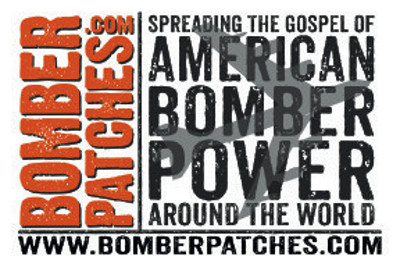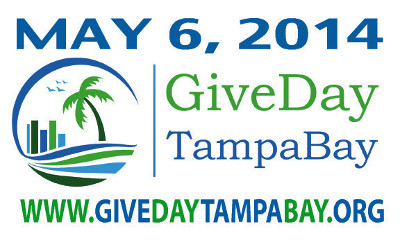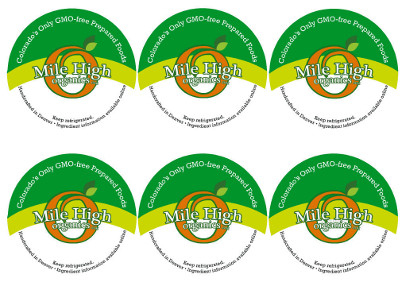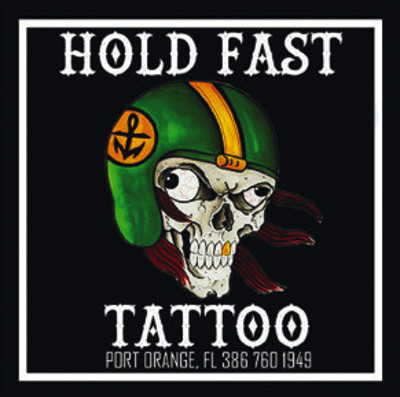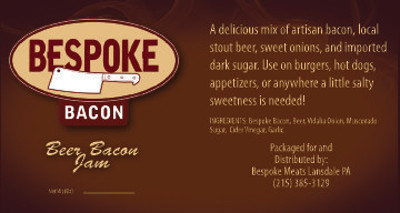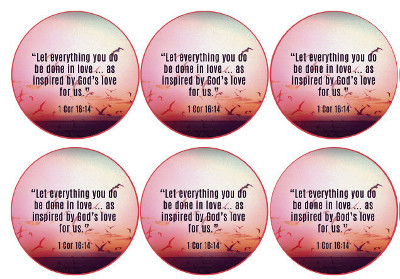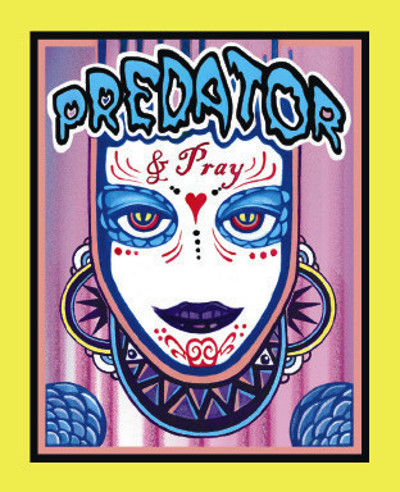 Content manager Sonia M. handed these out at her son's second birthday party