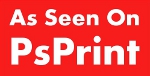 Spring is in the air, which means wedding-related businesses are all aflutter about their busiest time of the year. It's no secret that weddings are big business, which means brides and grooms and their families often end up shelling out thousands of dollars for the big day. However, more and more I've noticed a trend toward do-it-yourself weddings – participants working together to create a more personalized event. Not only does a DIY wedding mean it's more unique, but it often means your day is also less expensive.
PsPrint customers are a smart and savvy bunch. Below is just a sample of the wedding designs I've seen come through our printing plants in the past couple of weeks. Some couples enlisted their graphic designer friends, and others created the images themselves. They designed their own save-the-date wedding magnets, postcards and stickers as well as invitations in the form of postcards, greeting cards and, of course, invitations. Thank-you cards and even humorous, customized directions round out this collection.
I admit to getting a little choked up seeing these designs that reflect each couple's personality. For example, that save-the-date magnet that looks like an amplifier? It's for a couple of musicians who met when their bands were booked for a show together. Could you really buy a generic, stock design after being inspired by these?
"Hot Off the Press" will be back to its usual format next week, but if you missed last week's, click here. And if you'd like your recent printing project to be included in a future post, please let us know in the Comments below! [caption id="attachment_24338" align="aligncenter" width="400" caption="Save-the-date magnet design by Skott Bennett"]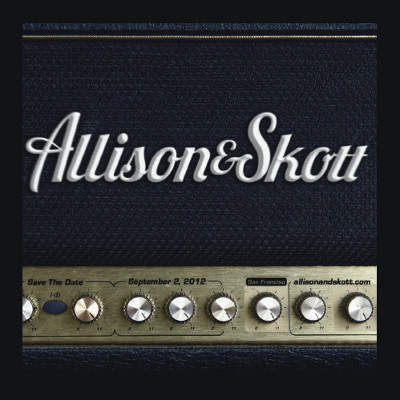 [/caption] [caption id="attachment_24339" align="aligncenter" width="400" caption="Greeting card-style wedding invitation by Brad Bond Design"]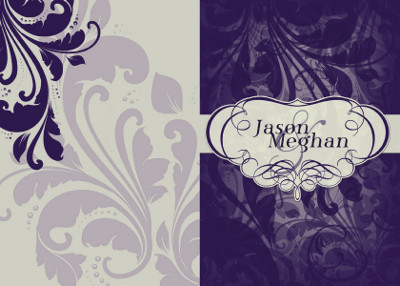 [/caption] [caption id="attachment_24340" align="aligncenter" width="400" caption="Save-the-date sticker"]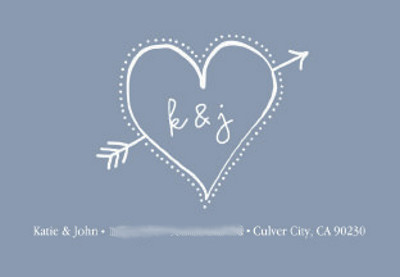 [/caption] [caption id="attachment_24341" align="aligncenter" width="400" caption="Postcard design by Invitations, Ink"]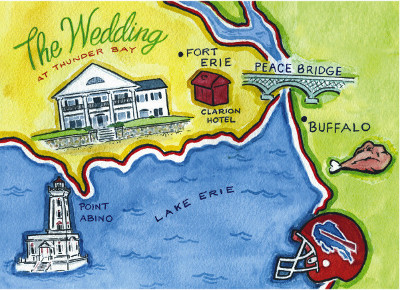 [/caption] [caption id="attachment_24342" align="aligncenter" width="400" caption="Postcard save-the-date design by Melissa Garden Streblow"]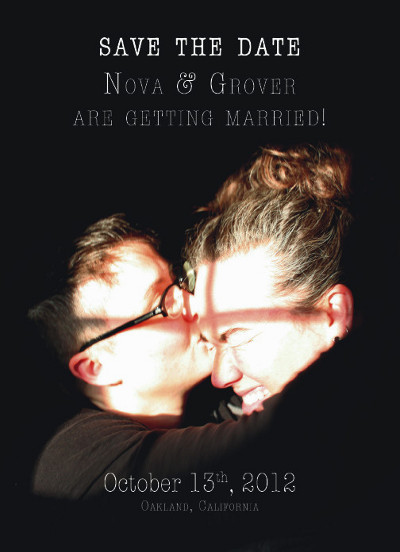 [/caption] [caption id="attachment_24343" align="aligncenter" width="400" caption="Thank-you card by KWU Weddings"]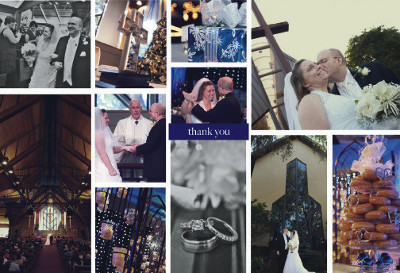 [/caption] [caption id="attachment_24344" align="aligncenter" width="400" caption="Invitation save-the-date photo by John S. Miller and design by Timothy Nice"]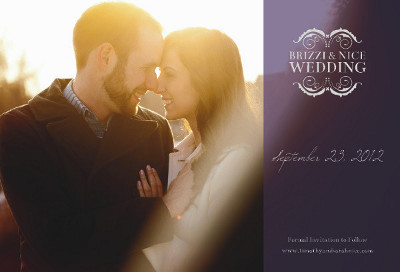 [/caption] [caption id="attachment_24345" align="aligncenter" width="400" caption="Wedding reception greeting card"]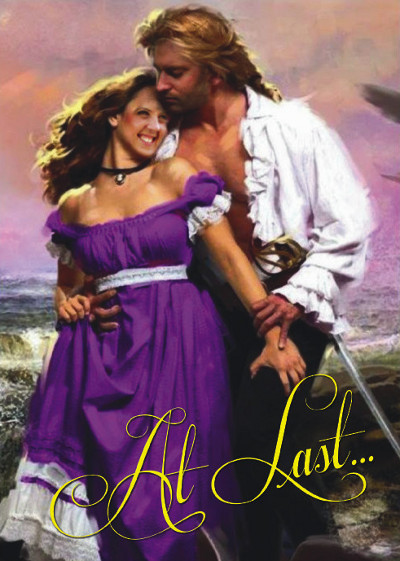 [/caption] [caption id="attachment_24346" align="aligncenter" width="400" caption="Atypical product design by Design des Troy for a save-the-date"]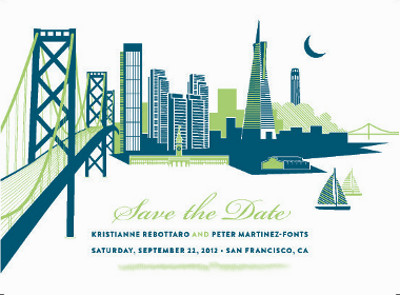 [/caption] [caption id="attachment_24347" align="aligncenter" width="400" caption="Postcard design by Rhett James for his wedding save-the-date"]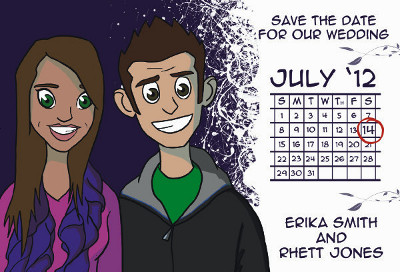 [/caption] [caption id="attachment_24348" align="aligncenter" width="400" caption="Postcard save-the-date with QR code"]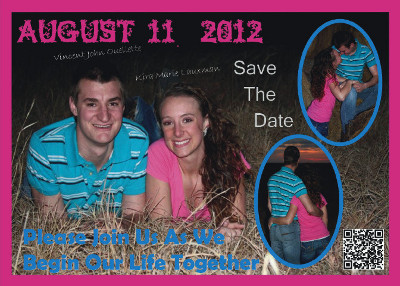 [/caption] [caption id="attachment_24349" align="aligncenter" width="400" caption="Magnet save-the-date by Designs by Liz"]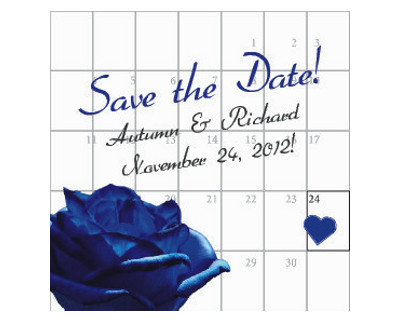 [/caption] [caption id="attachment_24350" align="aligncenter" width="400" caption="Magnet save-the-date by KWU Weddings"]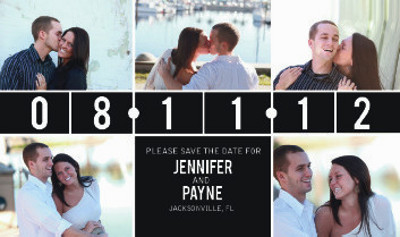 [/caption] About the Author:
| | |
| --- | --- |
| | Jennifer Moline writes for the PsPrint Blog as well as maintains its Twitter, Facebook, Google Plus and Pinterest presence. She also guest blogs for such notable graphic design blogs as Fuel Your Creativity and Inspiredology. She's previously written about technology and small business for news websites, magazines and newspapers. In her off-hours, Jennifer can be found roughing it in the mountains or tucked away in a movie theater. |