Mimi Kawakami Kloser from Potrero Kids knows that logo design isn't mere child's play.
Your logo is the No. 1 way to brand your business, school, nonprofit or event. It should be featured on all your print marketing materials as well as your website and emails, and it's what most customers and prospects see first. If you have a shoddy logo, people will assume that your business or event is shoddy, too.
No one wants to send their child to a shoddy preschool, right? The marketing team at Potrero Kids, a year-round, Spanish bilingual preschool located in San Francisco's Potrero Hill neighborhood, understood that their logo and print marketing materials needed to be professional and establish trust. They also wanted to play into the local history of the neighborhood.
"When the logo was created, we wanted to preserve the historical aspect of Potrero Hill being called 'Goat Hill' back in the day due to goats roaming the hills," Mimi Kawakami Kloster from Potrero Kids wrote us in an email. "We also wanted to do a play on words with it being baby goats and us being a preschool working with young 'kids'."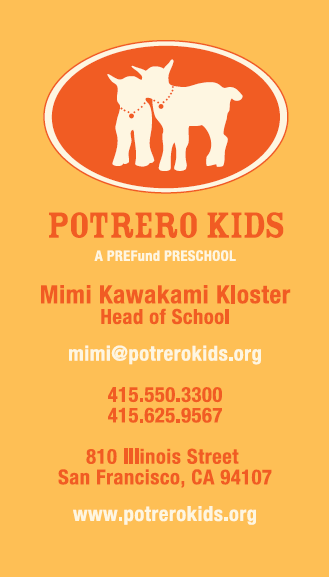 Business card for Potrero Kids in San Francisco
In this month's Hot Off The Press, we are featuring a herd of great customer designs from a library and art center to a dance studio and illustrator.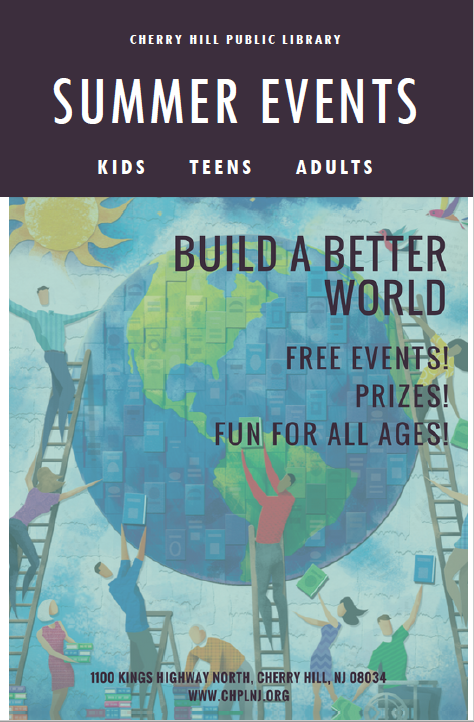 Booklet for Cherry Hill Public Library in Cherry Hill, New Jersey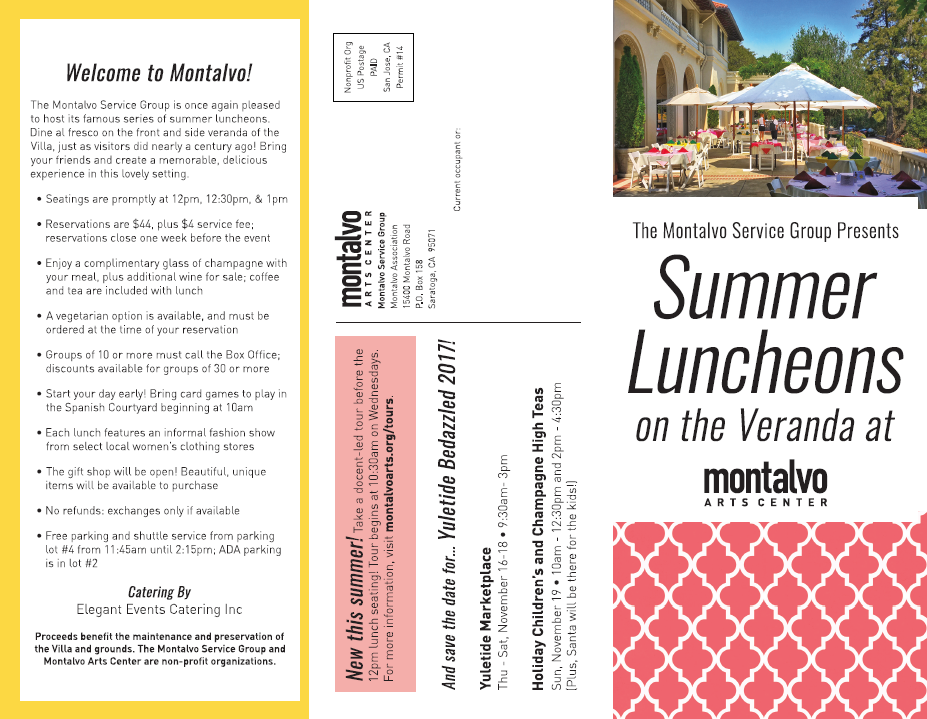 Brochures for Montalvo Arts Center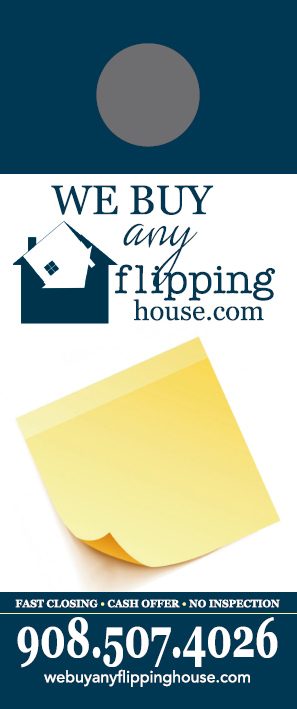 Door Hanger for WeBuyAnyFlippingHouse.com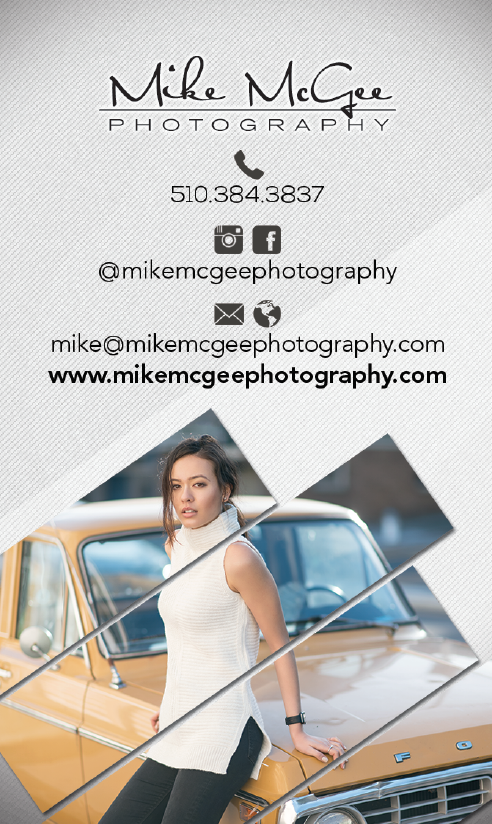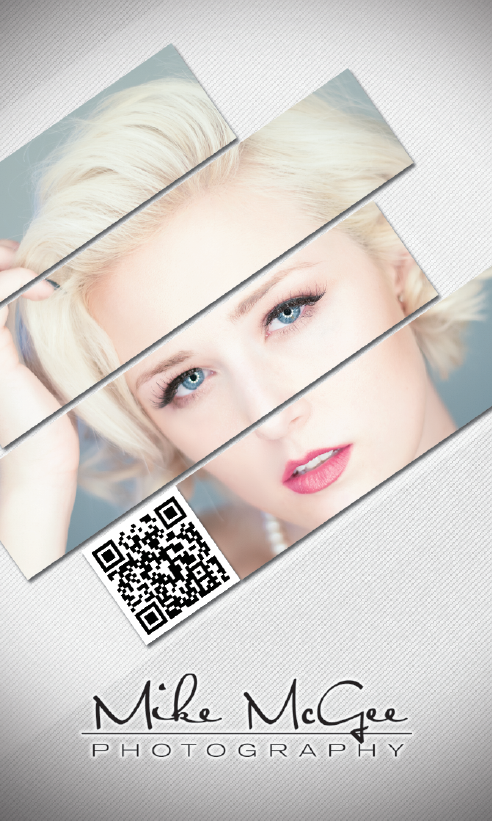 Business card for Mike McGee, featuring models Meg Vega and Michelle K.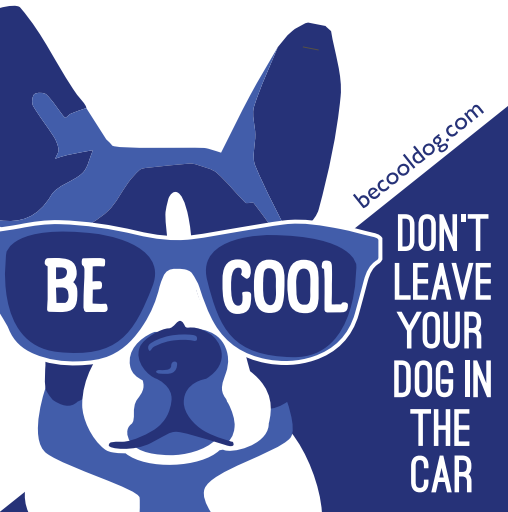 Sticker designed by Amanda Sem for BeCoolDog.com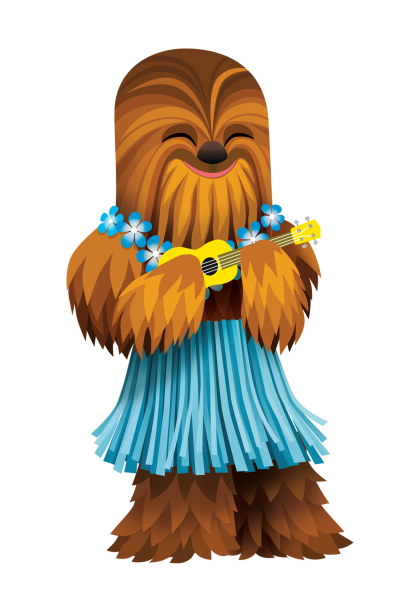 Greeting card by illustrator Michael Fleming from Tweedlebop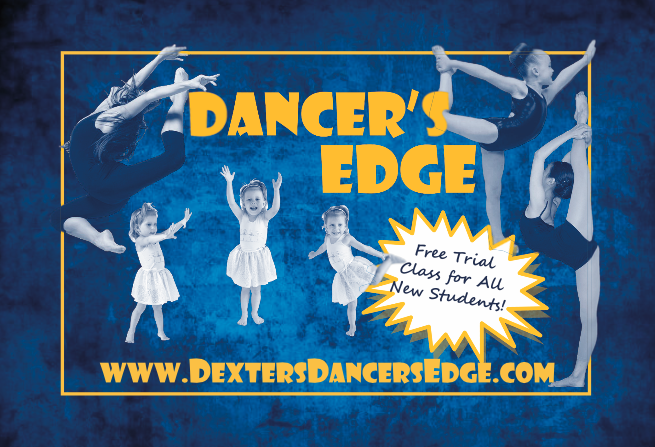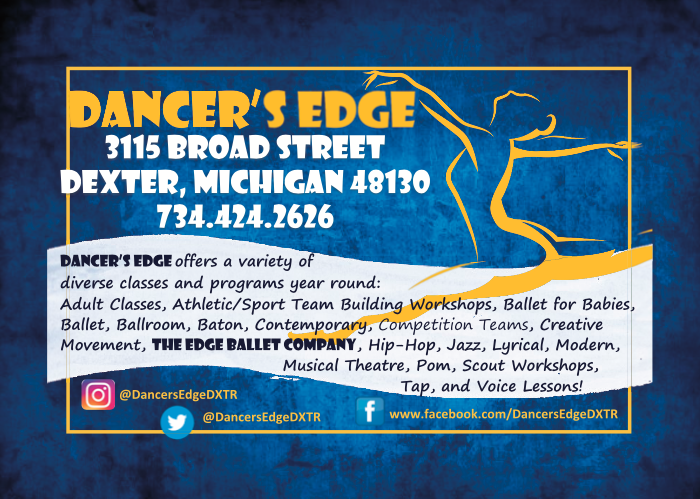 Postcard designed by Katy Baller for Dancer's Edge in Dexter, MI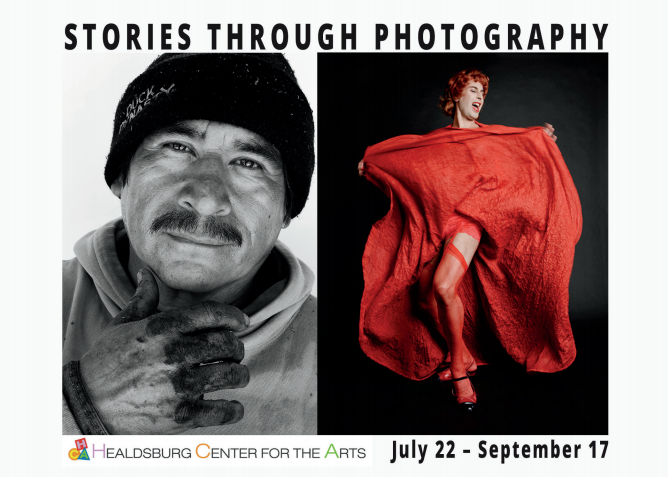 Postcard for Healdsburg Center For the Arts, featuring Erik Castro's "Harvester" and John Martin's "In Character"