We have an eclectic mix rolling off our printing presses these days. It's all snowmen and witches, Christmas trees and mummies. Halloween is almost here, but many of our customers are getting their holiday printing finished now. The holiday season is the biggest shopping season of the year, and our customers want to be all set with their print marketing, including holiday cards, gift labels and more.
Looking for some inspiration? Check out these eye-catching customer designs.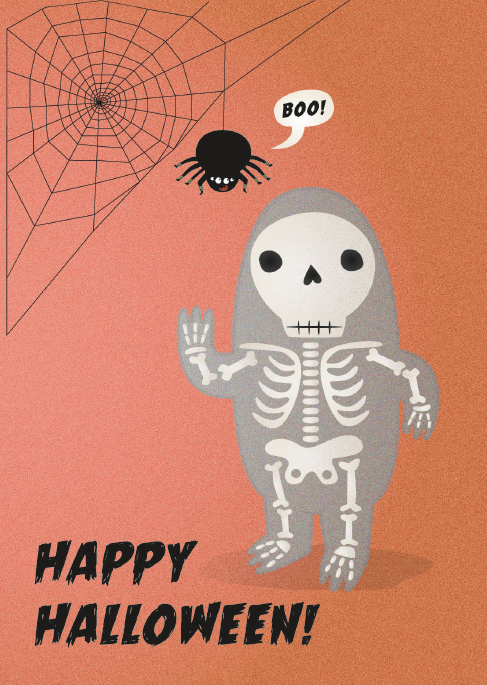 Halloween card designed by Rachel Rothman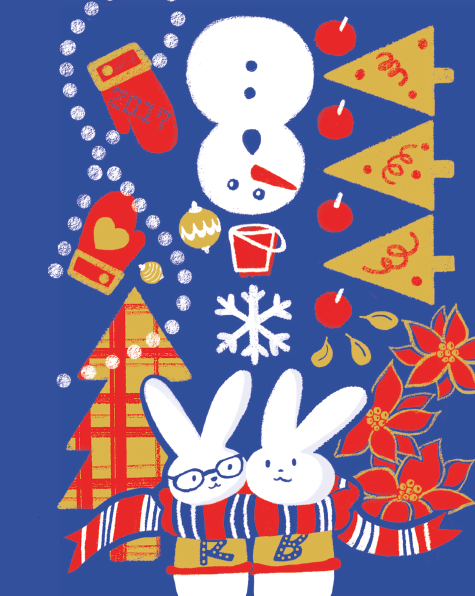 Holiday cards designed by Harumo Sato. You can find her on Instagram, too.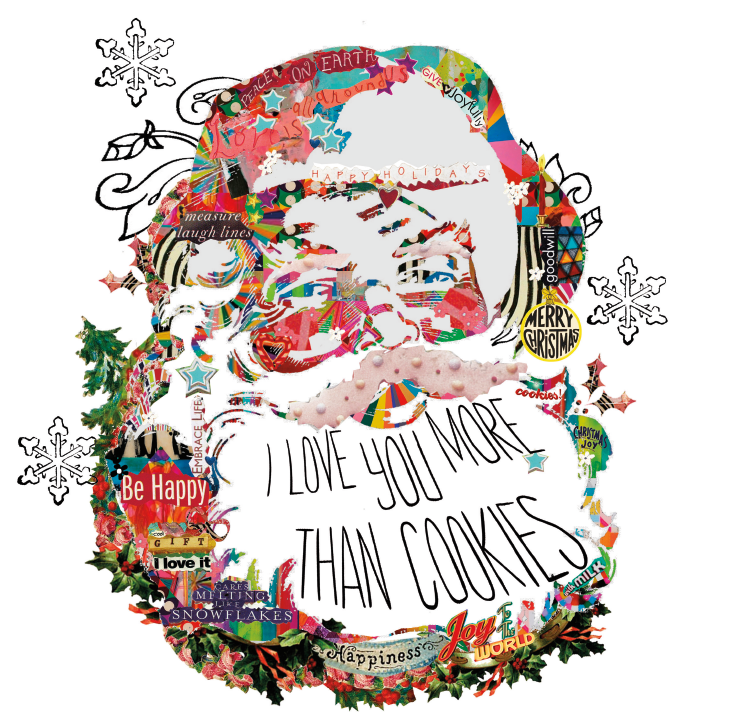 Sticker for Fried Confetti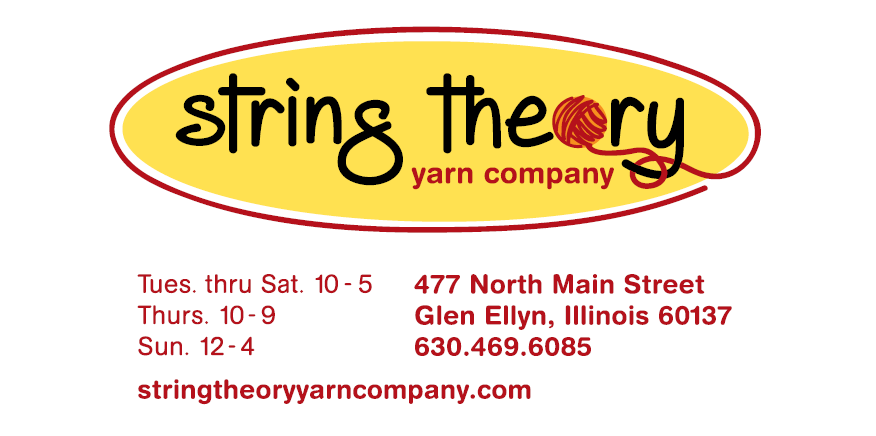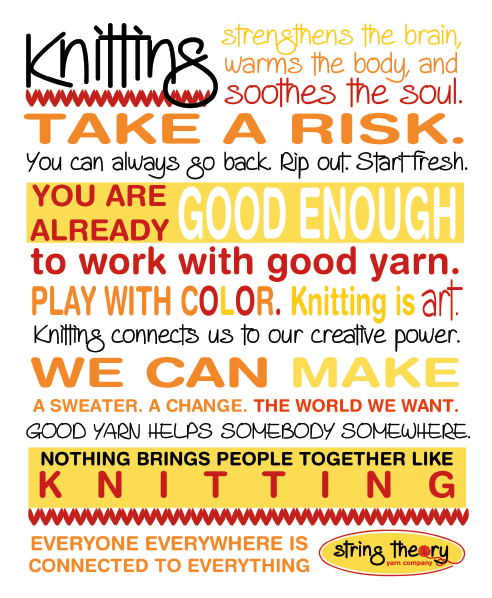 Business card for String Theory Yarn Company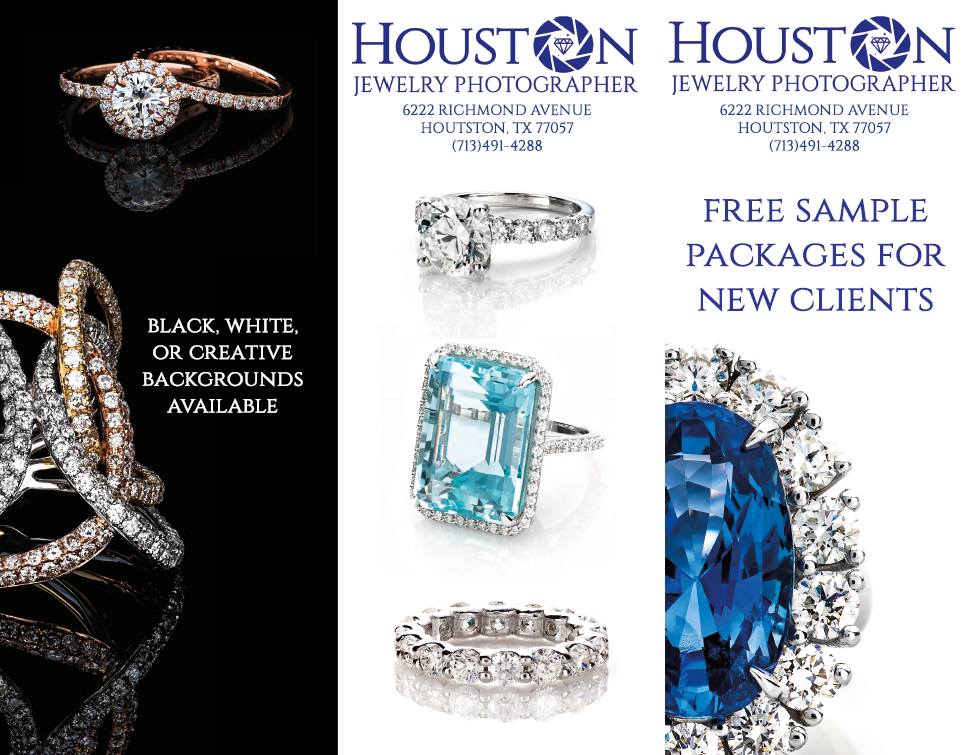 Brochure for Houston Jewelry Photographer designed by Elicia Garcia and Jessica Khurana and copy by Walter Blanco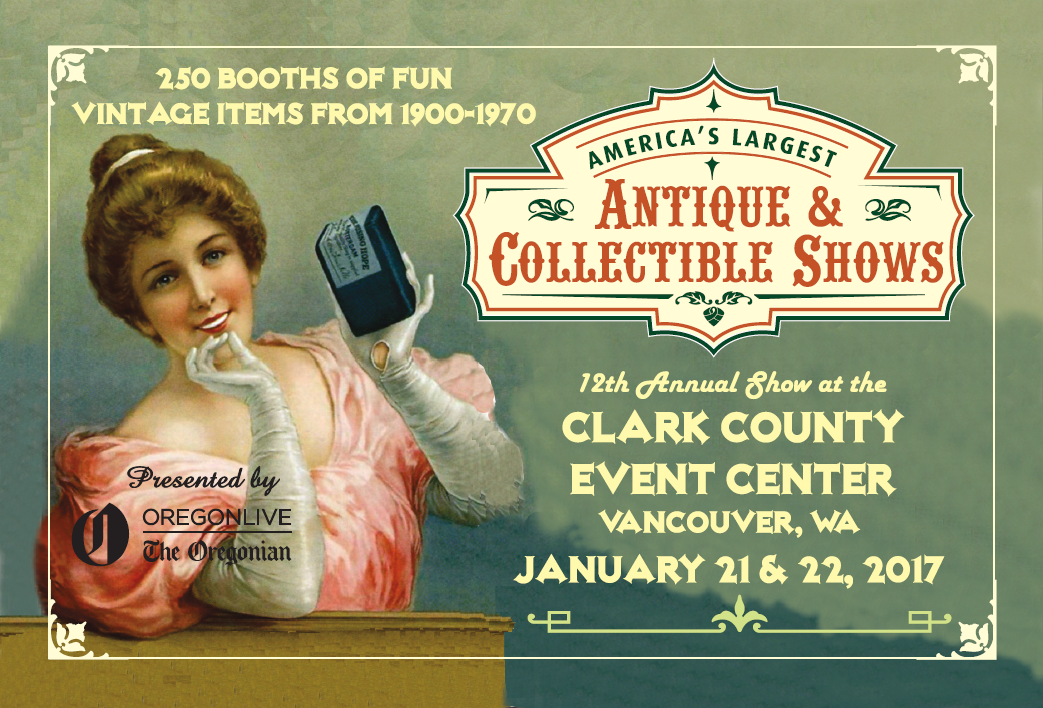 Postcard for America's Largest Christmas Bazaar designed by Christine Palmer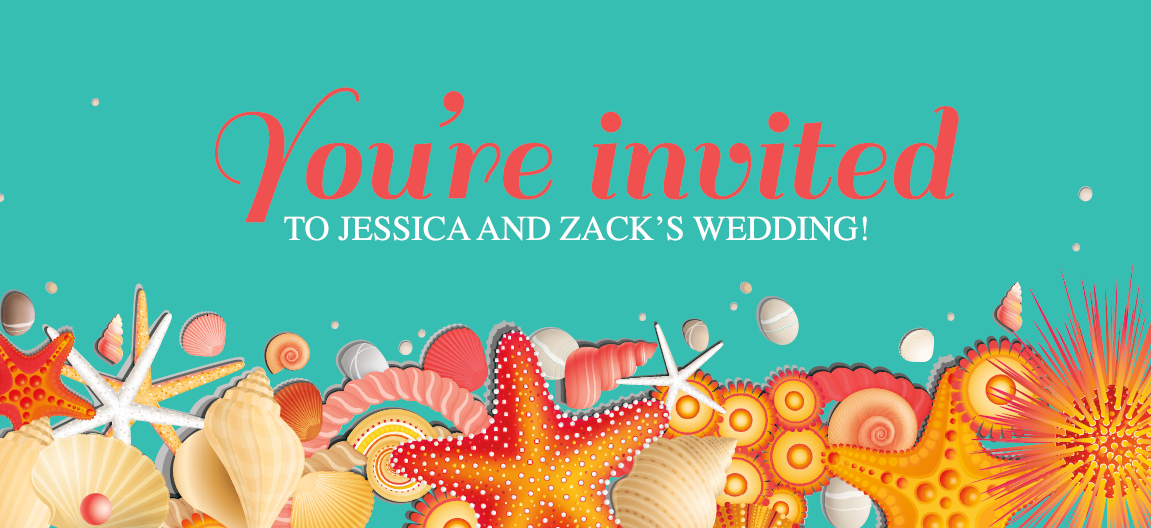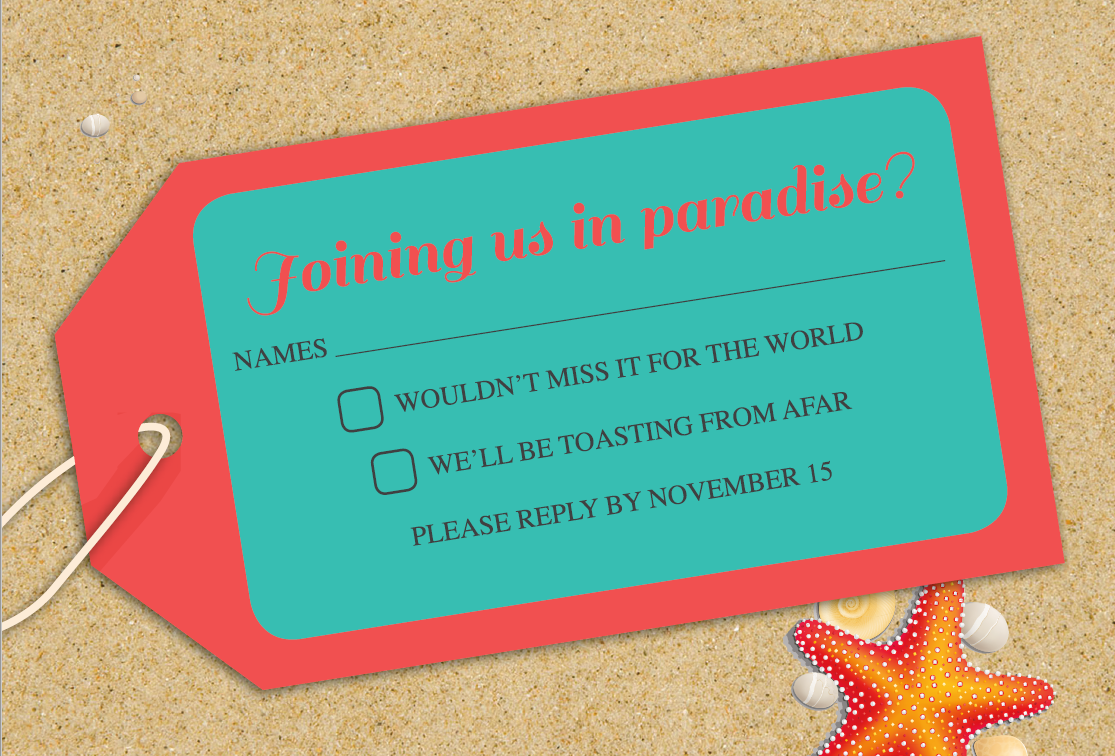 Invitation and RSVP card designed by Molly Benson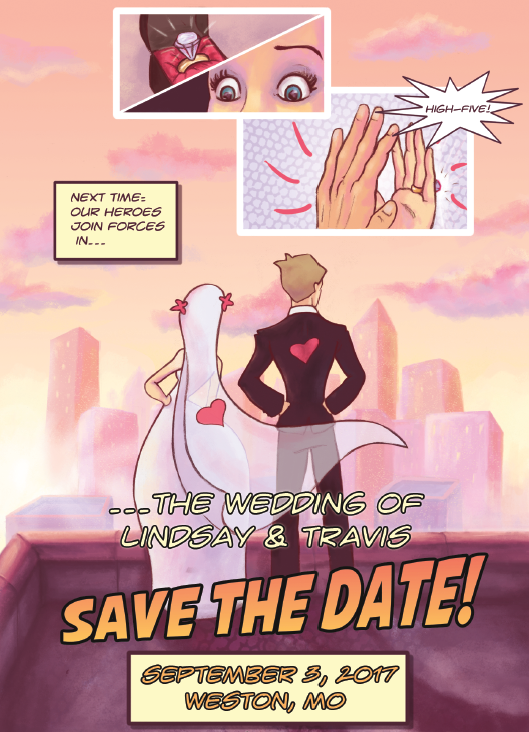 Invitation designed by Kaz Palladino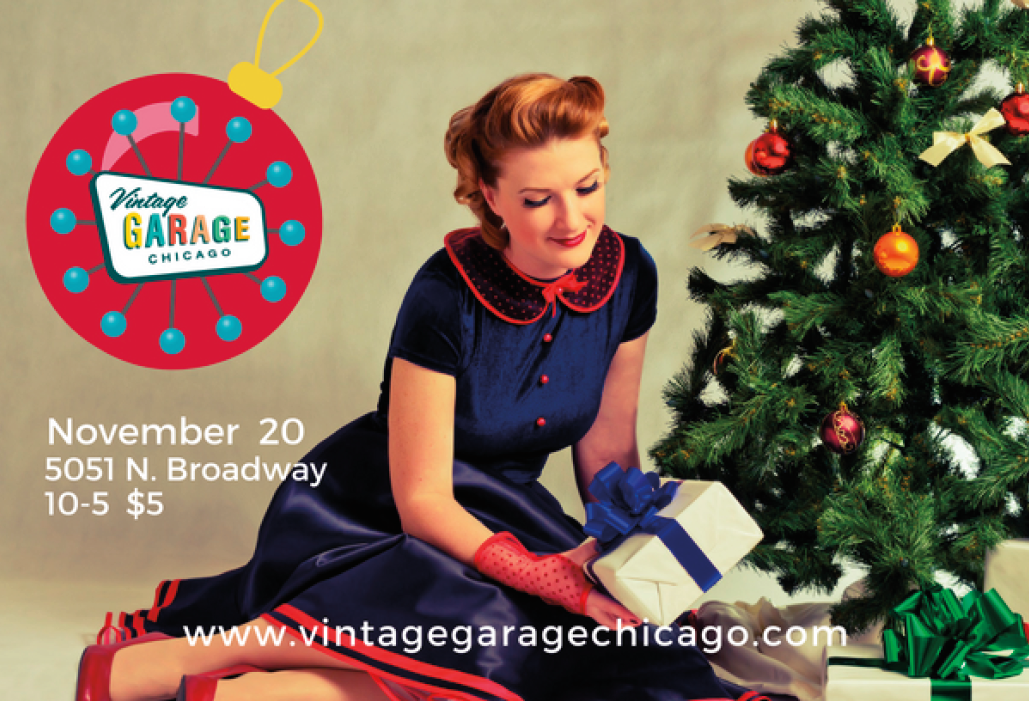 Invitation for Vintage Gargage Chicago