The problem with selecting Chronicle Books to spotlight is there are so many amazing printing orders from which to choose. That's because the San Francisco-based independent publisher has a unique form of marketing: It prints promotional business cards with a book cover design on one side and the title and author information on the other. That allows each book's author to individually promote him- or herself. Here's a sample of a recent business card printing order for Chronicle Books: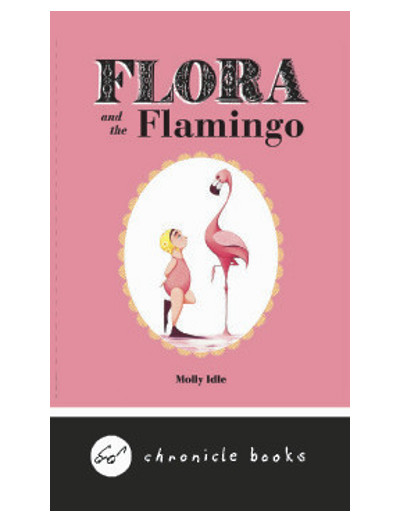 Chronicle Books also practices a more traditional form of postcard marketing, like this: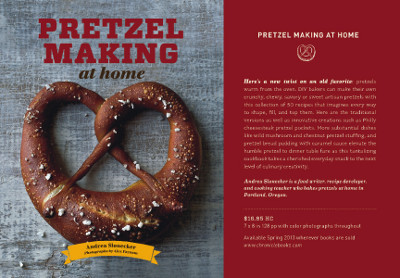 And this: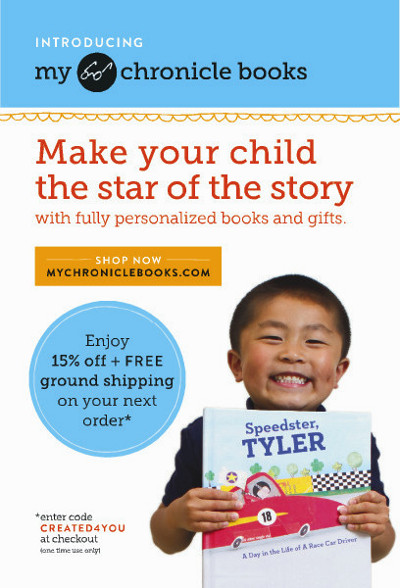 From cooking to pop culture and children to fiction, Chronicle Books publishes a variety of books, but one theme is constant: The covers are great! Take a look at these business card marketing tools: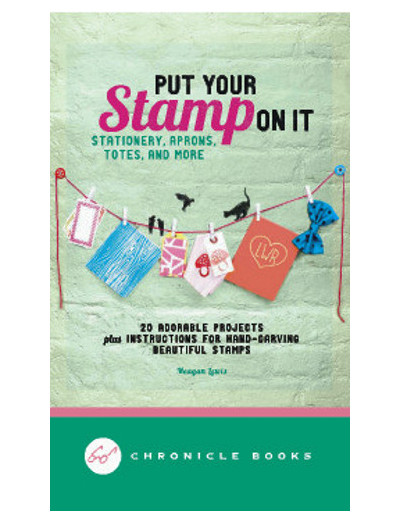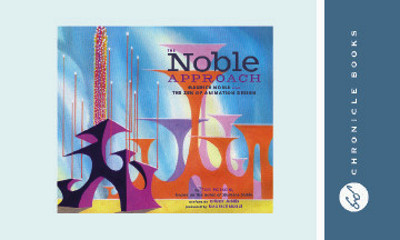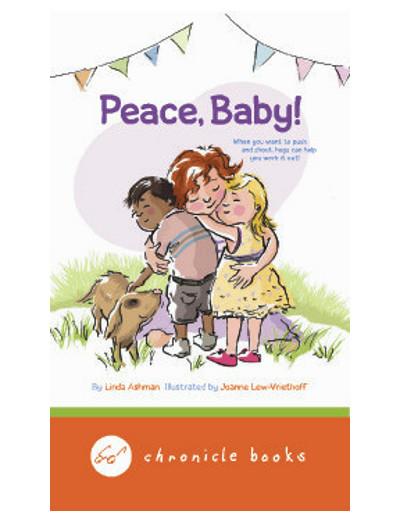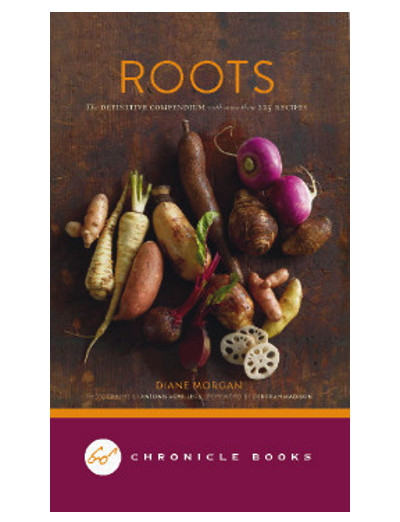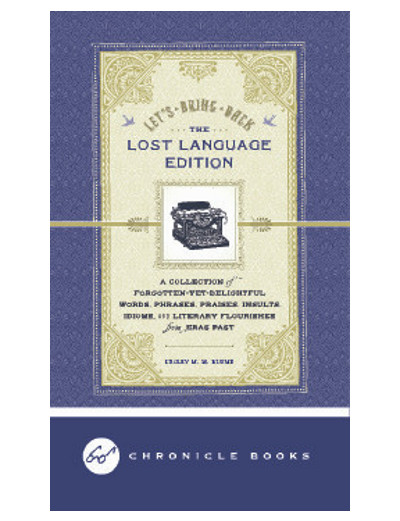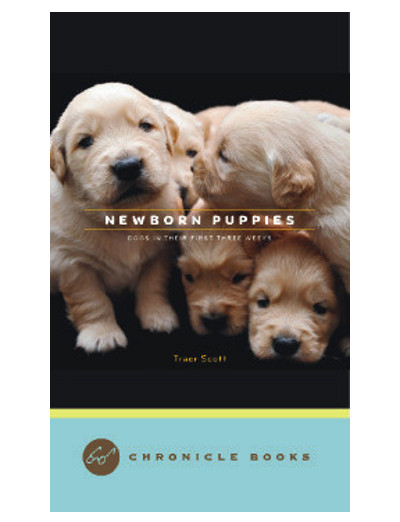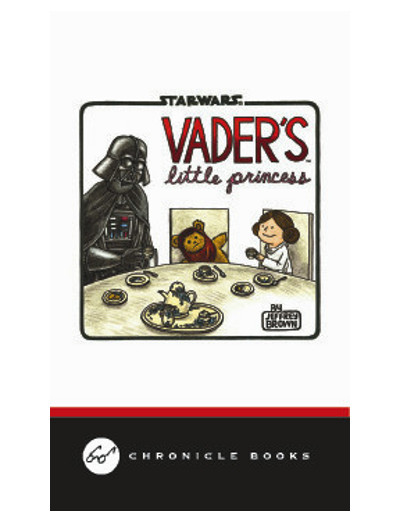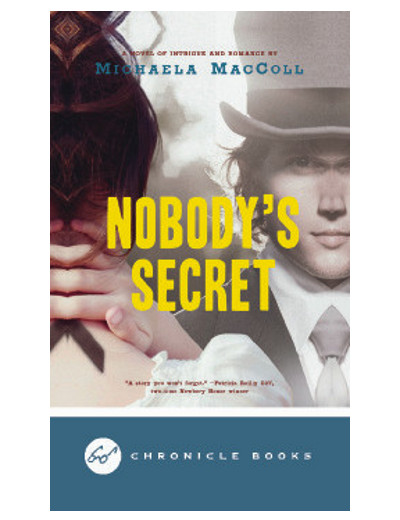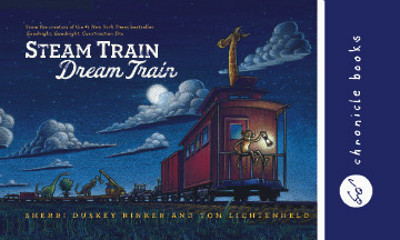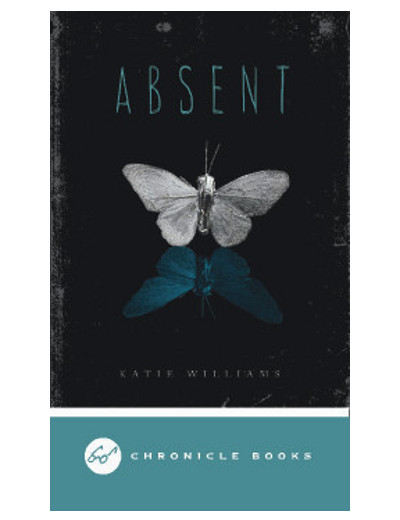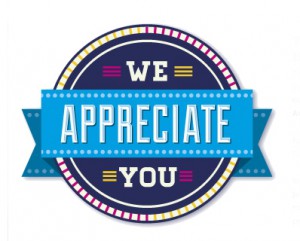 March is Customer Appreciation Month at PsPrint. To celebrate we are giving a shout out to some of our favorite customers every weekday on the PsPrint Blog. If you want to be appreciated, drop us a note at sonia@psprint.com or jennifer@psprint.com. And, if you want to learn more about our Customer Appreciation Month, which includes daily giveaways and exclusive deals, visit our Customer Appreciation page.