Pleasanton, Calif.-based iNVERSION isn't your typical church – calling itself a "community for the unchurched and dechurched" – and thus it doesn't order your typical printing. What caught our eye is the bold graphics, color and shapes that iNVERSION uses in its postcard handouts, such as the one for upcoming Easter services: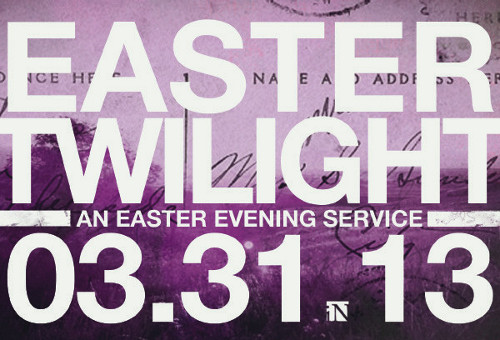 Keep an eye out for iNVERSION's new website launch as well as its app – yes, it's a church with an app. Here are some more examples of iNVERSION's postcard printing done through PsPrint: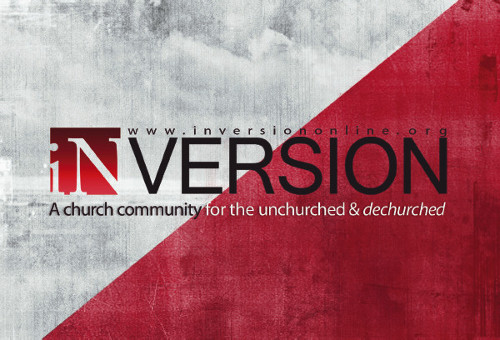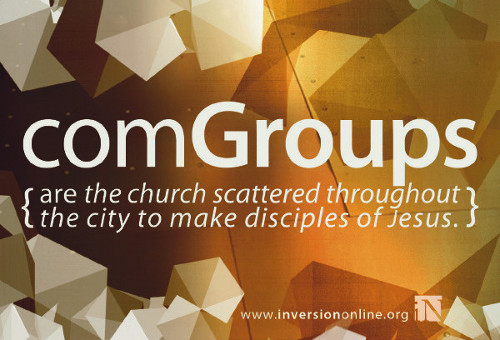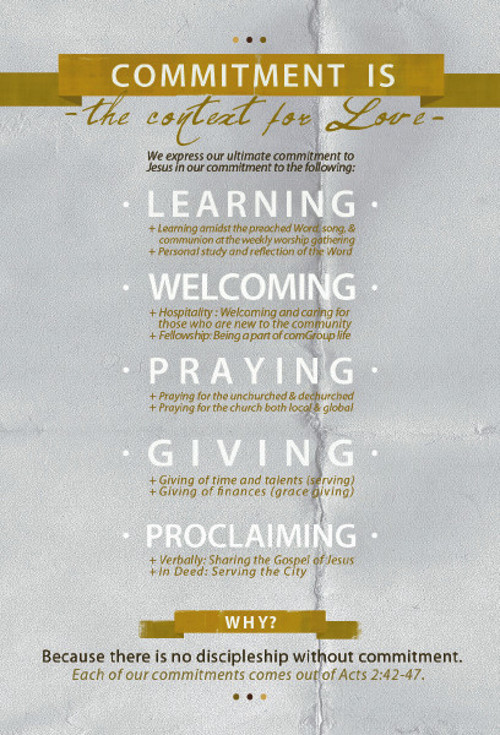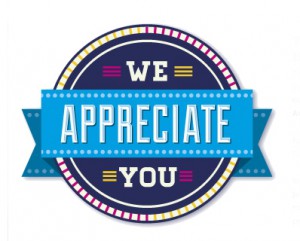 March is Customer Appreciation Month at PsPrint. To celebrate we are giving a shout out to some of our favorite customers every weekday on the PsPrint Blog. If you want to be appreciated, drop us a note at sonia@psprint.com or jennifer@psprint.com. And, if you want to learn more about our Customer Appreciation Month, which includes daily giveaways and exclusive deals, visit our Customer Appreciation page.