PsPrint has lived lived vicariously through customer West Virginia University Arts and Entertainment for the past eight years, wishing we could attend all the cool events for which we print its marketing materials such as rack cards, flyers and postcards. WVU Arts and Entertainment schedules diverse shows all year, from actor-comedian Aziz Ansari to Elvis Presley and ABBA tribute concerts to martial art and dance performances.
One printing order PsPrint sees again and again is the promotional postcard for Mountain Stage With Larry Groce, a West Virginia Public Broadcasting radio series that has been going on since 1983. Musicians such as Mike Doughty, Rhett Miller, Joan Osborne, Arlo Guthrie, Ben Lee and Rosanne Cash have been or are scheduled to be guest artists on the show. Here's just a sample of the recent marketing that promotes the shows at the WVU Creative Arts Center: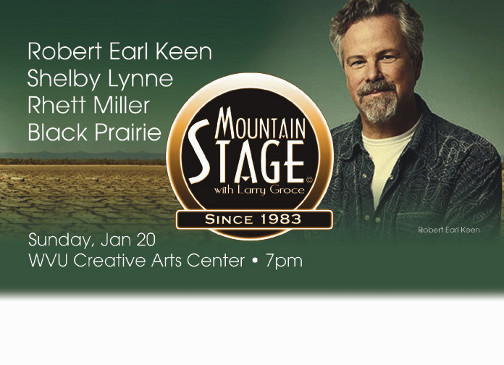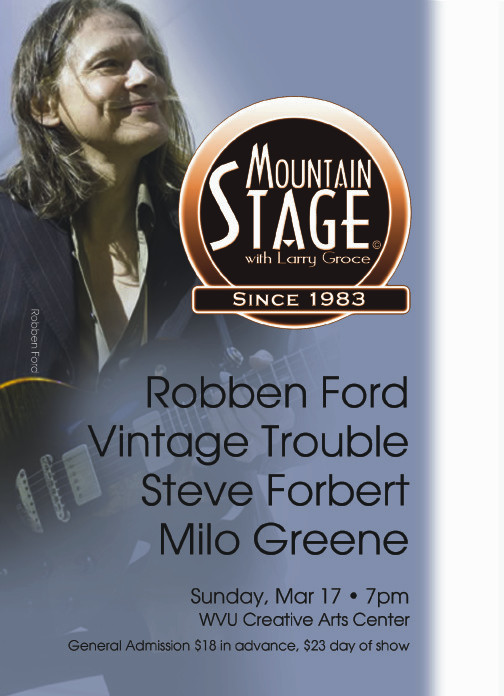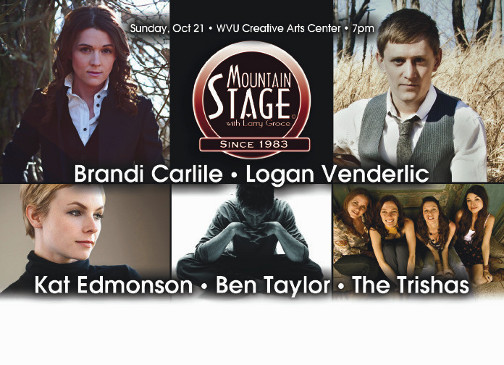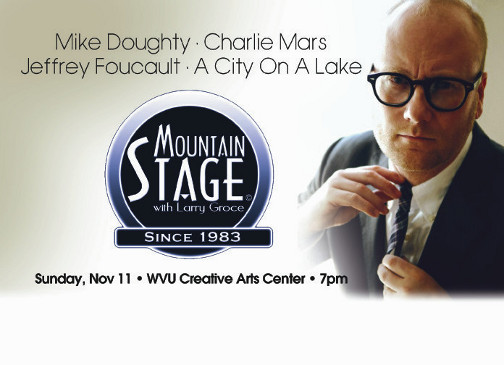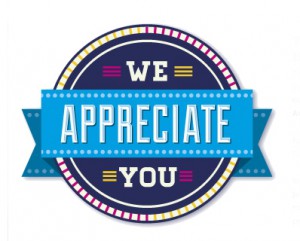 March is Customer Appreciation Month at PsPrint. To celebrate we are giving a shout out to some of our favorite customers every weekday on the PsPrint Blog. If you want to be appreciated, drop us a note at sonia@psprint.com or jennifer@psprint.com. And, if you want to learn more about our Customer Appreciation Month, which includes daily giveaways and exclusive deals, visit our Customer Appreciation page.