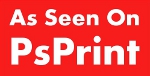 Twas the day before Valentine's Day, and all through PsPrint, we were talking about print marketing – and what else? Here's a hint:
Chocolate and beer!
This week's "Hot Off the Press" features Valentine's Day marketing by PsPrint customers, including jewelers, chocolatiers and nonprofits. Red is such a striking color, so Valentine's Day promotions are some of the most eye-catching. Add diamonds to those brochures and flyers, and you're sure to get attention.
While candy is dandy, beer is what's dear to many of us at PsPrint. Last week's "Hot Off the Press" toasted San Francisco Beer Week printing, and the celebration continues this week, with even more of our craft-brewing customers.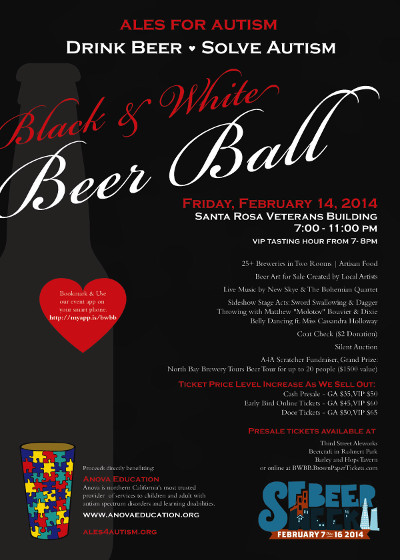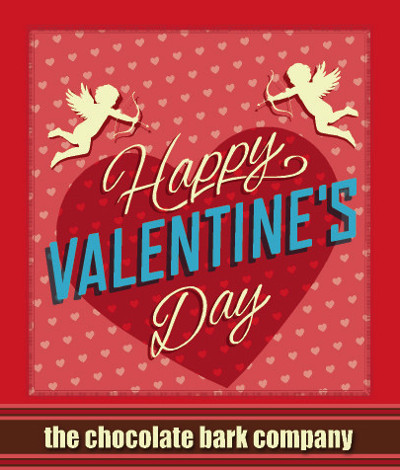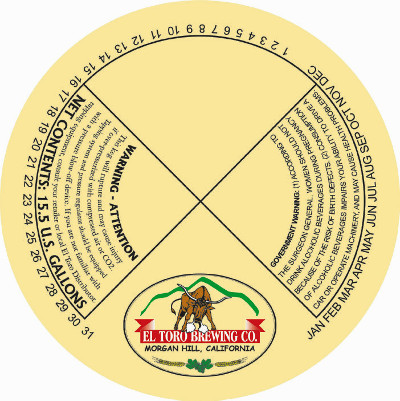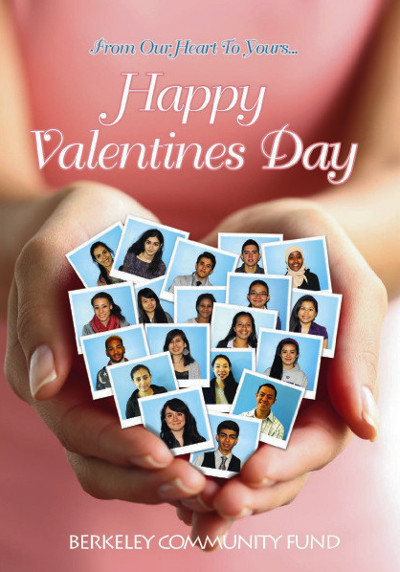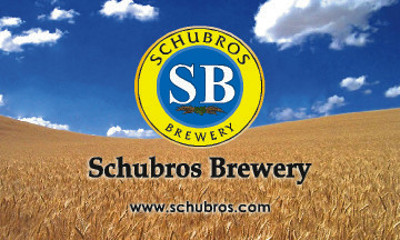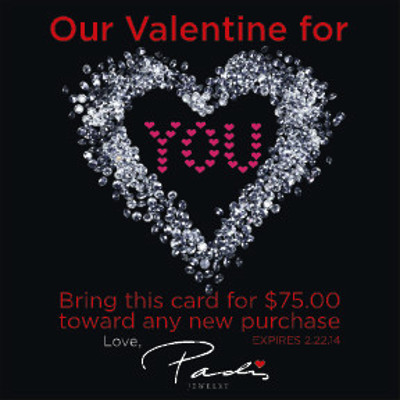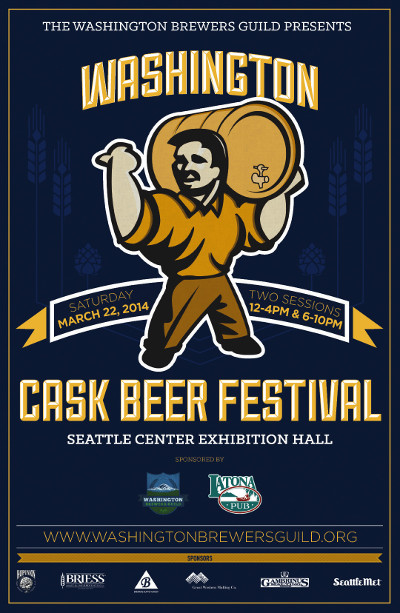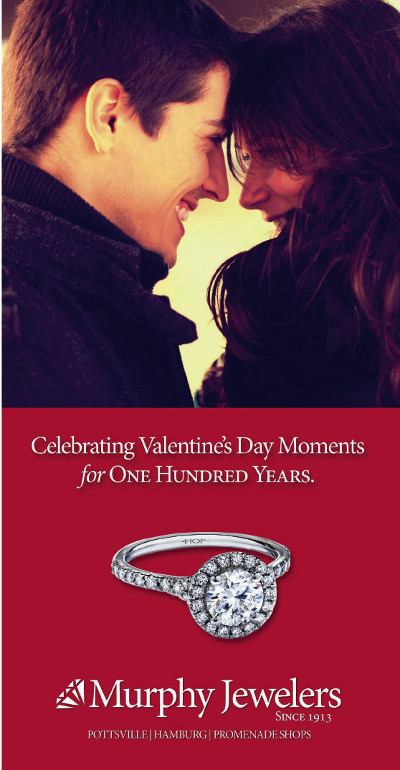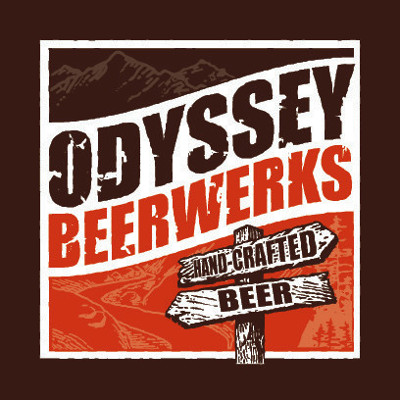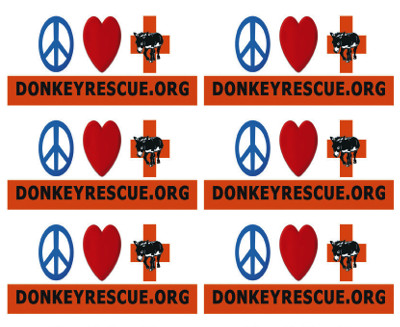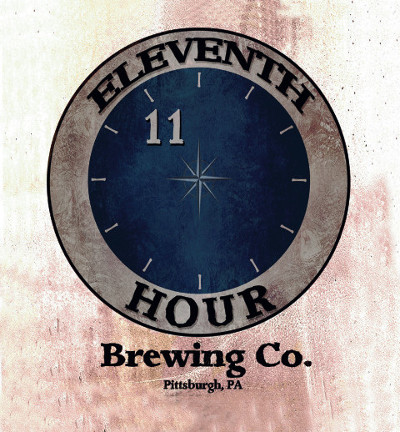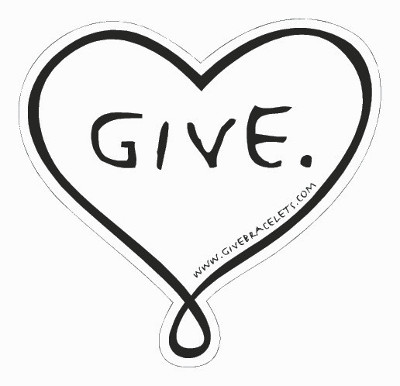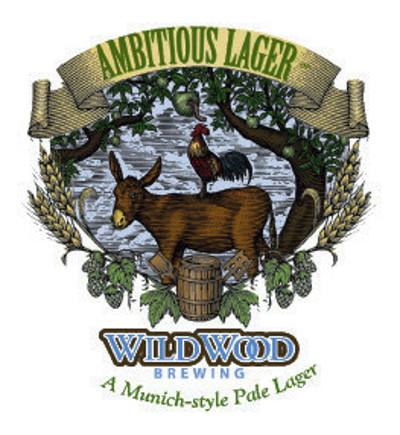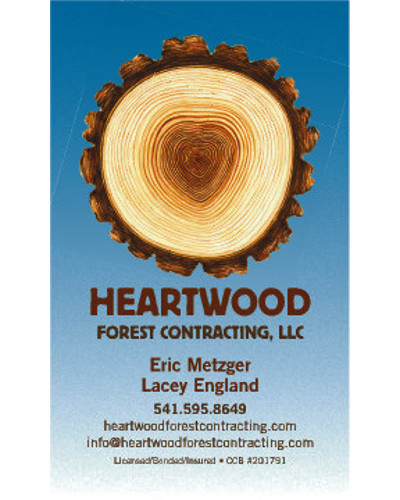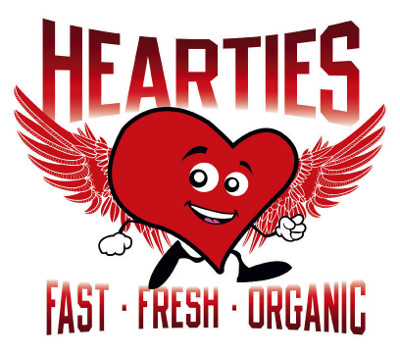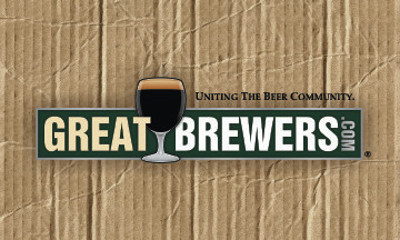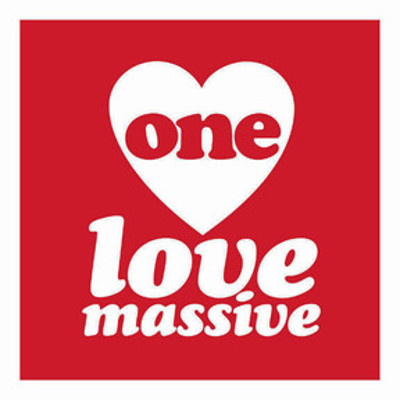 Sticker for Clumber Spaniel Club of America