Let's go outside. Your print marketing has been cooped up all winter long. As the weather starts to get warmer, it's a good idea to start thinking about taking your print marketing outdoors, because that's where the people are.
We've got quite a few print products that love the outdoors, including banners, door hangers, window clings, posters, car door magnets and yard signs.
Hot Off The Press has already showcased some terrific yard signs, sticker designs and poster designs. In this week's Hot Off The Press we're going to focus our attention on our customers' banner and door hanger designs. Plus, we threw in a really cute Easter-themed booklet, just for kicks.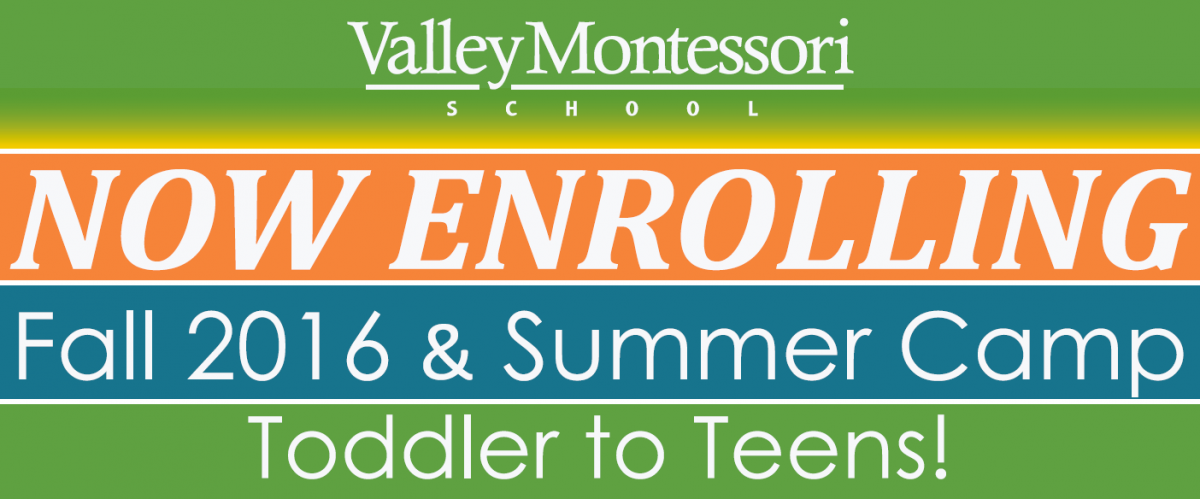 Banner for Valley Montessori School

Banner for Playwrights Foundation

Banner for The Crowden School

Door hanger designed by Natalie Branche for N&N Landscaping in New Orleans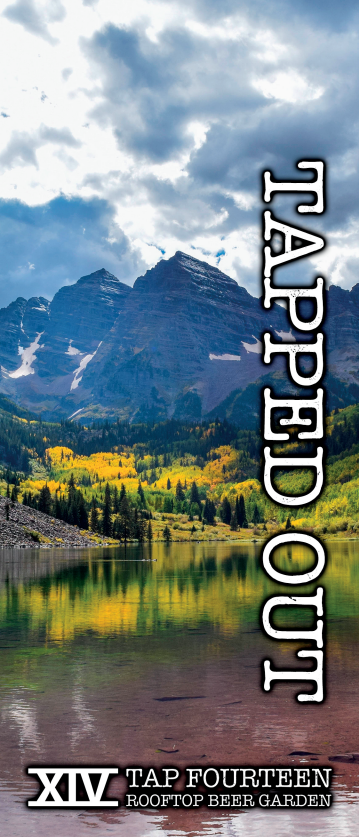 Door hanger for Tap Fourteen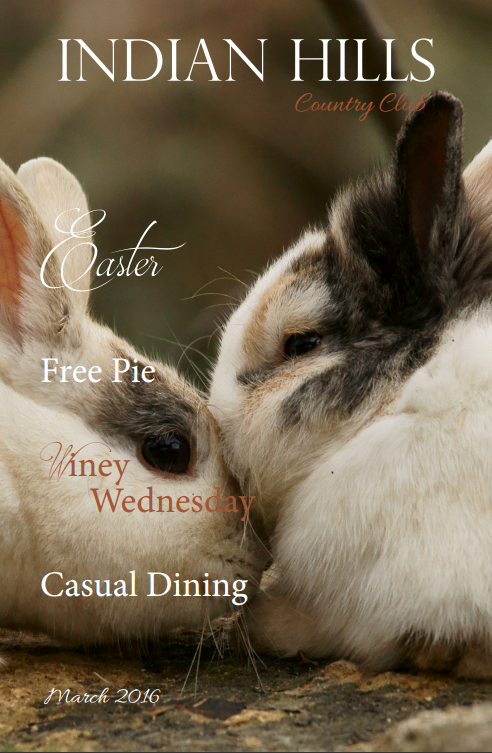 Booklet for Indian Hills Country Club