When was the last time you played pinball? A couple of weeks ago, I played twice in two days – once at the Pacific Pinball Museum in Alameda, Calif., and the following day at the "On the Move" event hosted by the Exploratorium in San Francisco, where the pinball museum let people play a handful of its machines in an Airstream trailer and had a pinball kinetic sculpture on display. The Bay Area is lucky to have the Pacific Pinball Museum, and PsPrint is lucky to have the nonprofit as a customer. Michael Schiess, founder of the Pacific Pinball Museum, designed this informational postcard handout that PsPrint printed:
The other side of the postcard features photography by Kevin Tiell: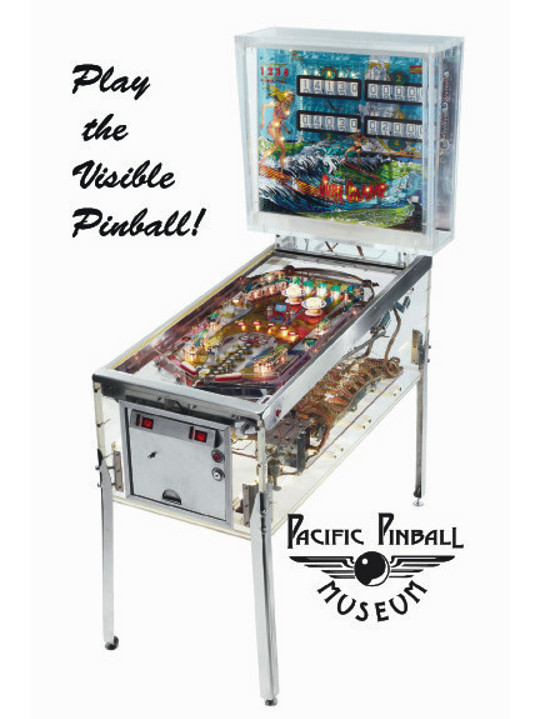 In addition to operating the museum, Schiess and his staff help promote and preserve pinball machines by hosting the annual Pacific Pinball Expo. This is the banner design by Schiess and Nick Chase that PsPrint printed for the last expo:
And this is the promotional poster: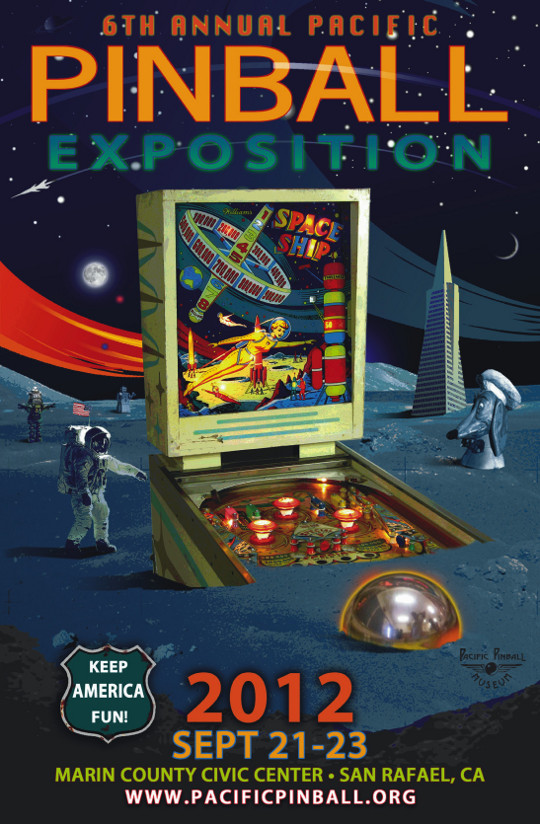 The Pacific Pinball Museum is a great way to wile away a few hours. If you're like me and you love pinball but are terrible at it, then you'll be pleased to hear you just pay a flat admission at the door, and all the machines are set on free play – no quarters needed! It's a cheap way to feel like a kid again.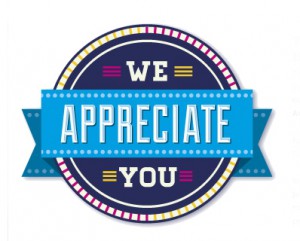 March is Customer Appreciation Month at PsPrint. To celebrate we are giving a shout out to some of our favorite customers every weekday on the PsPrint Blog. If you want to be appreciated, drop us a note at sonia@psprint.com or jennifer@psprint.com. And, if you want to learn more about our Customer Appreciation Month, which includes daily giveaways and exclusive deals, visit our Customer Appreciation page.