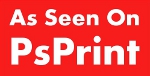 I go on and on about how PsPrint customers are so creative, but did you know that so are my co-workers? We have a lot of musicians, designers and crafty folks working here, and this week's "Hot Off the Press" is devoted to just a sampling of what we've printed over the years, from pet-centric holiday cards to personal business cards to wedding invitations. Please take a look and find design and marketing inspiration for your next printing job here at PsPrint! For a dose of what our customers have printed recently, check out last week's "Hot Off the Press."
Content manager Sonia M. just ordered these darling stickers of her son to hand out at his second birthday party.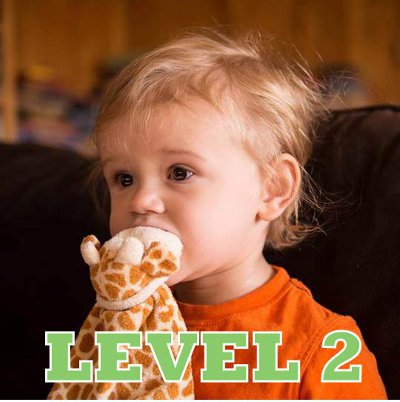 These elegant save-the-date postcards were designed by the fiancée of Nick B. from Customer Service.
I like the punny notepads Aaron C. from Customer Service printed for his freelance design company.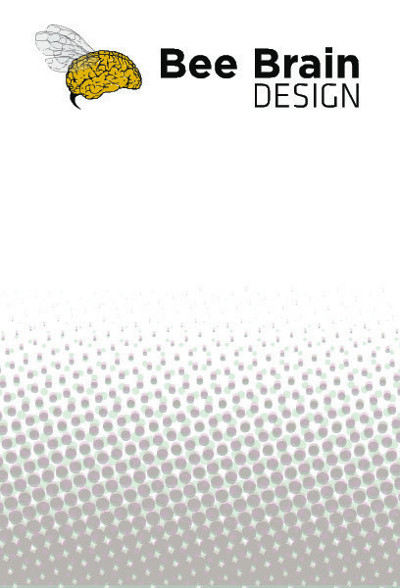 Every year a friend designs holiday postcards for me of my cats. This is last year's.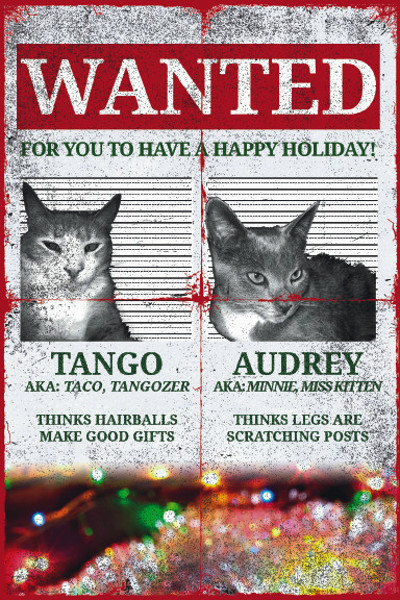 Ginnifer E. from Customer Service is also a crazy animal lady, as evidenced by these holiday cards she made with her dog.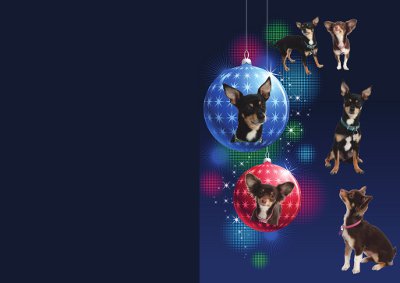 Product manager Paul W. ordered these posters of a conceptual drawing for a dance performance for which he and his spouse were fundraising.
Graphic designer Eileen V. got creative with engagement party invitations: She printed square business cards, attached them to doilies and sent them out.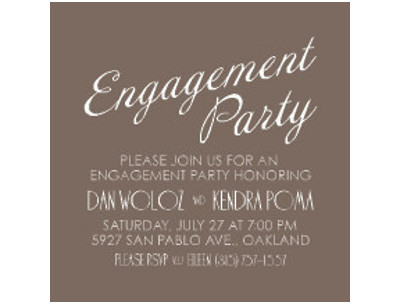 Aaron C. designed this invitation for his shoe-loving mother's 60th birthday party.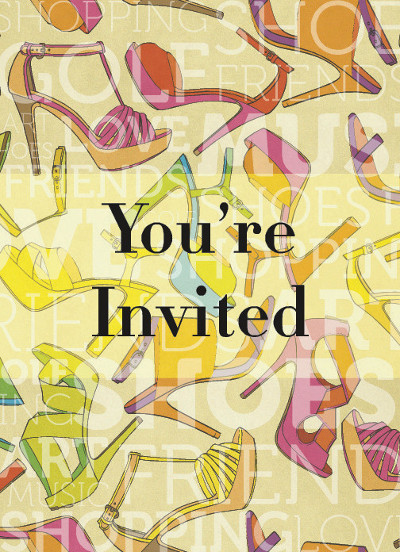 This is an invitation graphic designer Dave M. made for his birthday party with a time capsule theme.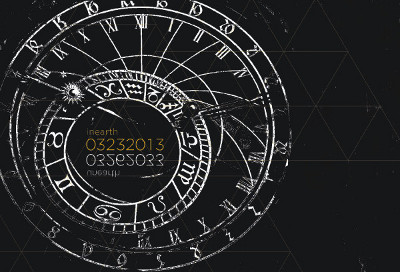 Senior graphic designer Paula G. designed these business cards for the audio fellow responsible for PsPrint's video tutorials.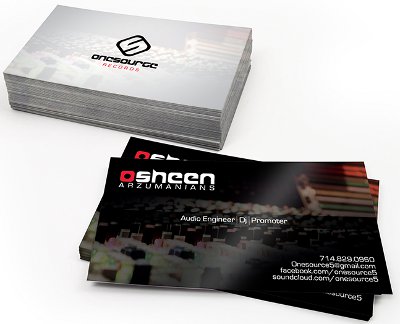 This is the front and back of square business cards for customer service rep Ksenia S.'s Etsy shop.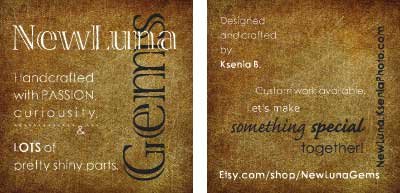 This is one in a sticker series Aaron C. created about dependence on social media and technology to define ourselves.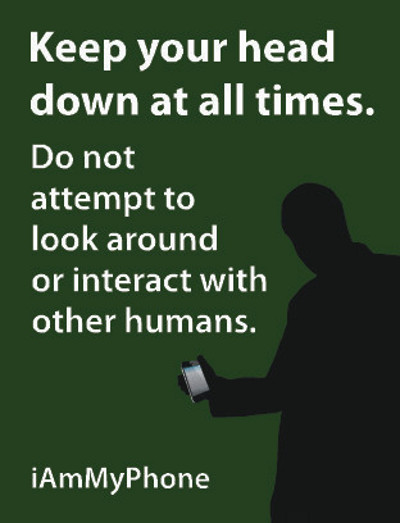 Here is another sticker from Aaron C.'s series.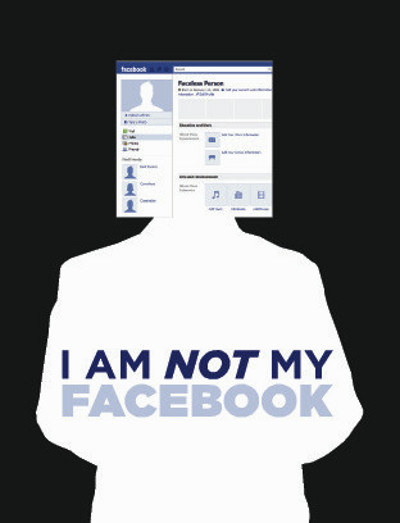 Dave M. is in a band, and this is the back and front of its business card.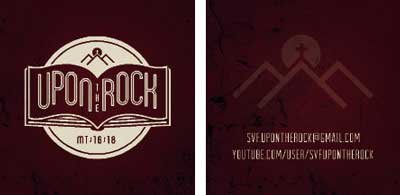 I printed this sticker of my sister a few weeks ago for her birthday party. All the guests wore them!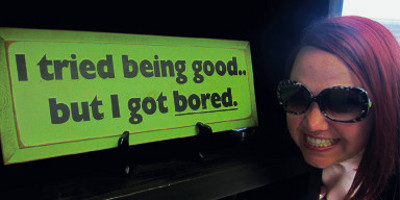 Accounting manager Carol L. had this vinyl banner printed for her church's summer camp program.
When his friend passed away, Tim M. collaborated to get this poster made.